25 IDF veterans head to northern Ethiopia to teach English and music and work on the refurbishment of orphanages in memory of Golani soldier Nissim Sean Carmeli, who was killed during Operation Protective Edge.
The NGO Fighters For Life is sending 25 IDF veterans to volunteer for two weeks in the city of Gondar in Ethiopia in memory of Golani infantryman Nissim Sean Carmeli, a lone soldier who was killed during the 2014 Operation Protective Edge in Gaza.
"Team Sean" will head to northern Ethiopia every year to teach English and music, as well as work on the refurbishment of orphanages.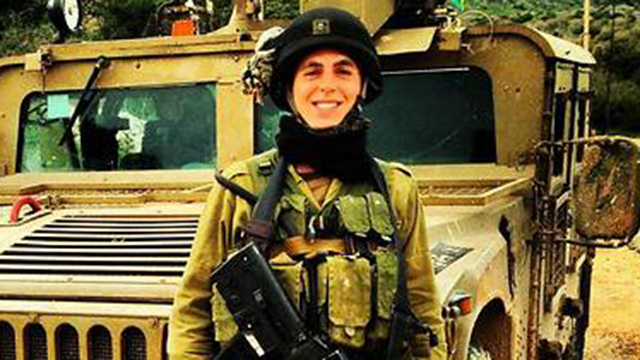 Fighters For Life, formed by three officers from the IDF's elite Duvdevan unit, operates several other teams of Israeli veterans in memory of fallen soldiers. Team Daniel heads to Mumbai, India every September in memory of Daniel Pomerantz, and every December, Team Oz heads to Argentina to honor the memory of Oz Mendelovich. Pomerantz and Mendelovich were also killed during Operation Protective Edge.
"We don't plan to stop there," said Yair Attias, the deputy director of Fighters For Life. "The aim is to make Israel into a world power in humanitarian aid throughout the third world. Israel has already become a powerhouse in high-tech, science and agriculture, there is no reason it can't become a powerhouse in volunteerism and charity as well. This type of action is totally part of all of our Israeli-Jewish DNA."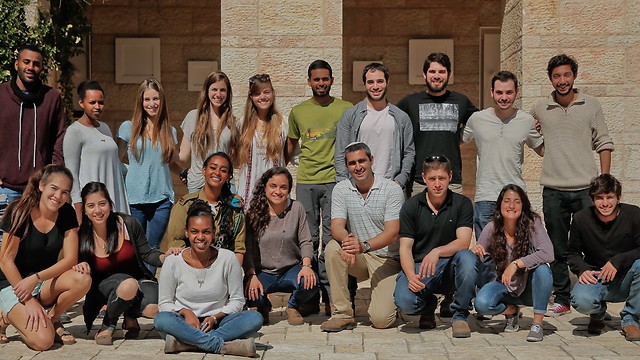 Some 350 IDF veterans volunteered to go to Ethiopia, but only 25 were selected after undergoing five days of intensive interviews. The 25 backpackers will cover the cost of the flight to Ethiopia themselves, but all other costs during their stay will be covered by Fighters For Life.
After their time volunteering comes to an end, the backpackers will each continue trekking in Ethiopia, which has recently become an attractive destination for Israelis.
"Fighters For Life's work has an enormous significance for us as Jews, Israelis and most of all, for us as human beings," said Fighters For Life director, former Air Force commander Maj.-Gen. Eliezer Shkedi.
Founder Gili Cohen said that "so far, the project has received international press coverage 19 times, and our goal is definitely to show the world a different side of Israel that is more beautiful and real."
As reported by Ynetnews