Israel ranks low for income, housing market and poverty, says report – yet Israelis express high satisfaction with life and the country places high for health and education levels; significant differences between Arab, secular Jewish, and ultra-Orthodox populations.
Israelis suffer from low wages, a difficult housing market and poverty, according to a report released Sunday by the Organization for Economic Co-operation and Development (OECD) on the nation's "well-being".
Israel is highly-ranked in several areas, particularly level of satisfaction with life in the country, health and acquiring education. However, Israel is among the worst-ranked of all OECD countries regarding wages, housing, and air quality, for example. Some factors are more complicated, notes the organization, such as education. Israel has, on the one hand, a high rate of people attaining advanced degrees, but Israelis often receive poor grades, as seen in PISA test results, for example.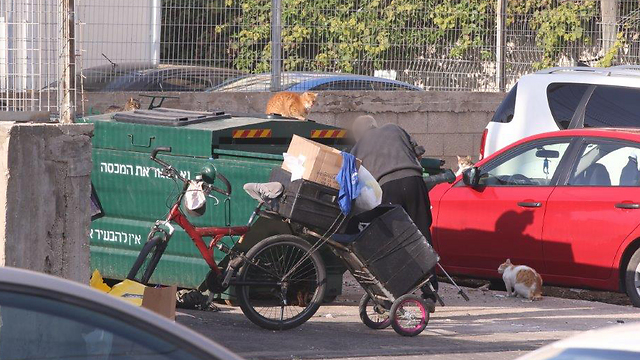 The organization explains that in order to quantify quality of life in any country, one must take into account differences between different populations. Israel is has a varied population and there are significant differences in quality of life between the Jewish and Arab populations, as well as between different groups within those categories.
The Arab population clearly ranks lower in all categories, suffering more from poverty, participating less in the job market, and receiving less healthcare and education. These limitations are mutually reinforcing, says the report. Thus, for example, lower rates of education influence opportunities for paid employment.
Meanwhile, the ultra-Orthodox population in Israel suffers from high poverty and low participation in the job market and in education, but typically reports higher satisfaction with life, economic conditions, and housing and health situation.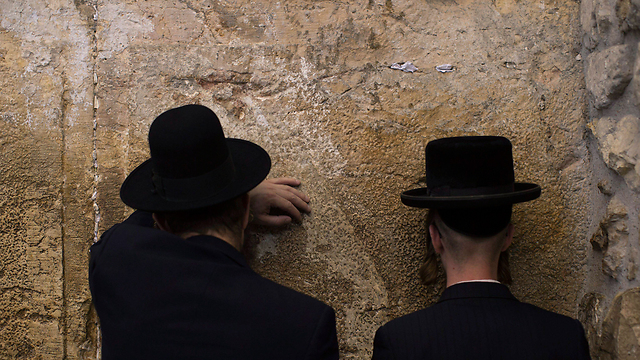 The report shows that the poverty rate among the Jewish population is roughly 25 percent before taxes and about 17 percent after taxes. When the ultra-Orthodox population is separated from the general population, figures show that 80 percent is in poverty before taxes and 70 percent after taxes. Roughly 60 percent of Arabs live under the poverty line before taxes – about 55 percent after taxes.
Well-being calculations for the Arab and secular Jewish populations give relatively high emphases to income as a factor, while the ultra-Orthodox population ranks last in this area. Air quality and other environmental factors are ranked second in importance for calculating well-being in the Arab and secular Jewish populations, while the third most-important factor is social ties.
The organization notes that while Israel's economic resources are limited relative to other countries, its situation is improving as time goes by. Compared to other member countries, the financial meltdown of 2008 had a minimal impact on economic production and growth in Israel.
Regarding human capital in Israel, measured by education and participation in the workforce, the organization says Israel ranks significantly lower than the OECD average. It offers as an explanation the low workforce participation by the Arab and ultra-Orthodox populations.
On the subject of Israel's natural resources, the organization says there is insufficient data to make a comparison to other countries. Regarding a few subcategories about which there is data available, such as greenhouse gas emissions and freshwater consumption, Israel is in a fairly good position.
The report on Israel's social capital is mixed. Relatively high levels of trust were reported. But the public rates public corruption as common, undermining the public's faith in government – and should thus raises concerns, says the OECD.
As reported by Ynetnews