A 17-year-old was stabbed in the back and lightly wounded next to Damascus Gate in Jerusalem. Security forces are searching for the two attackers, who fled the scene.
Two attackers stabbed a 17-year-old Israeli in the back in Jerusalem on Saturday evening, lightly wounding him. The pair fled the scene, prompting a search by security forces. About an hour later, police announced that they had arrested two residents of East Jersualem, both minors, in connection with the attack.
The two arrestees have been taken for interrogation, while searches were ongoing into Saturday night.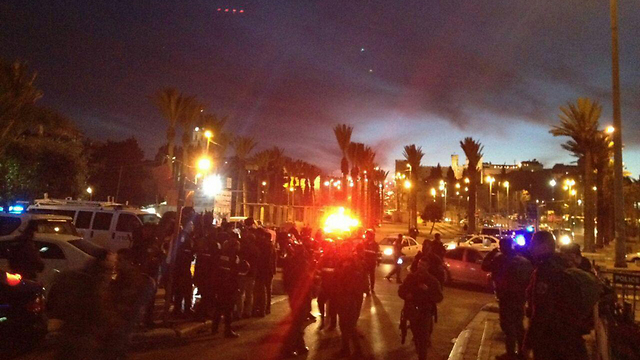 The teenager was attacked at 5.40pm on Sultan Suleiman Street, next to Damascus Gate outside the Old City. A spokesperson from the Jerusalem District Police said that two young Jews were set on by the attackers after leaving the Western Wall, but that the second one managed to run back into the Old City via Damascus Gate, where he alerted police about the attack.
Paramedics treated the teenager at the scene, before he was taken to the Hadassah Mt. Scopus Hospital. The hospital confirmed that it had received the teenager in its emergency room, lightly wounded but conscious.
The teenager estimated that his attackers were aged between 14 and 15 years old.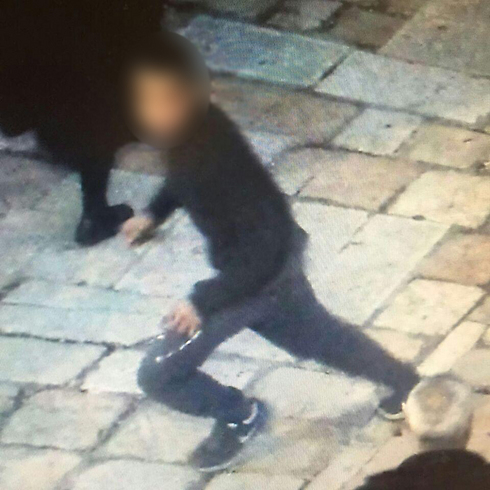 The wounded teen made aliyah to Israel six weeks ago in order to join the army, leaving behind his ultra-Orthodox family in Brooklyn. Currently studying at a pre-military academy outside Jerusalem, he had been on his way back from prayers when he and his friend were attacked.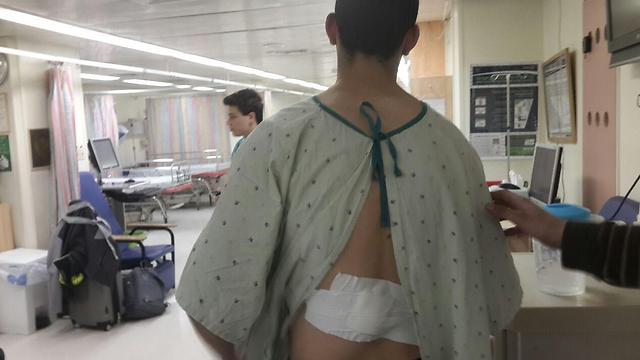 "I saw them running and I started to run," the teen told Ynet. "I realized it was an attack and that I'd been stabbed. I didn't see him before he came up behind me. There were two of them and they both had knives.
Despite the attack, he has not been put off his goal. "I want to join Sayeret Matkal. I was stabbed, and now I'm going to join the army and give it my all," he said.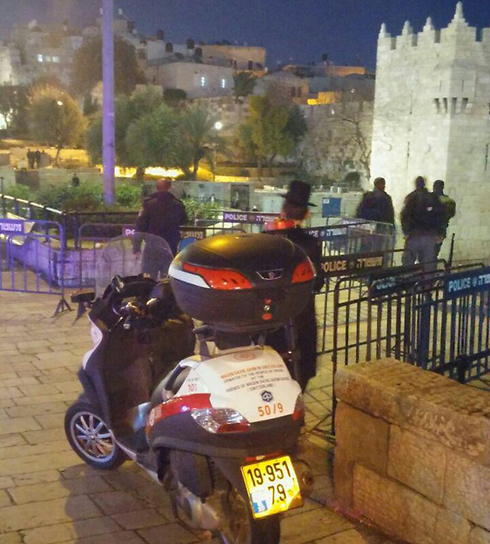 The last stabbing attack took place on Wednesday, when a Palestinian stabbed and seriously wounded an Israeli in his 50s in the Givat Ze'ev settlement. Civilians apprehended the attacker, who was taken to hospital with minor injuries.
As reported by Ynetnews