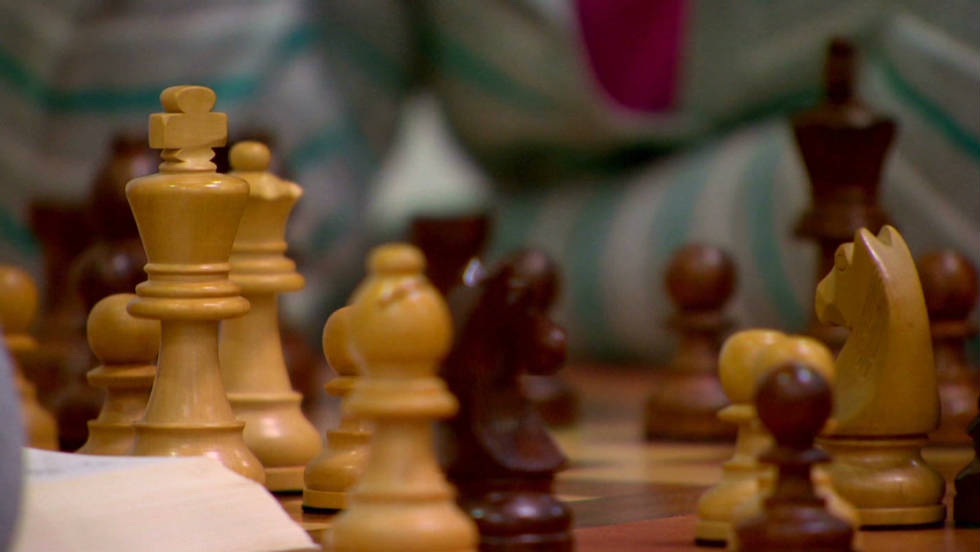 So does everyone need to roll up their rooks and box up their bishops?
Maybe not, but some in people in Saudi Arabia might be wondering.
Saudi's Grand Mufti, the country's top cleric, was appearing on a religious TV program, taking questions about faith and sin and that sort of thing.
And he got one about chess.
Not one to hesitate,Sheikh Abdul Aziz bin-Abdullah al-Sheikh said that chess and similar games were "forbidden" in Islam because they're a form of gambling.
The clip, which can be seen on YouTube, was apparently posted in 2014. But, as happens with these things, it has gained traction in the last 24 hours.
A member of the Saudi Arabian Chess Association said the group was surprised by the video, had received no formal notification — and was hoping for clarification.
The Grand Mufti even went a step further and called chess a waste of time. Let's hope no one asks him about watching old videos on the Internet.
As reported by CNN