Advanced weapons are going from Russia to Syria and then into Hezbollah's hands, according to an IDF reserve officer. These deliveries likely include Onyx missiles, which are capable of hitting Israel's gas rigs and paralyzing the Haifa and Ashdod ports.
"Russian weapons, Moscow's most advanced, are already in Hezbollah's possession," Gen. (res.) Yaakov Amidror said at the end of last week, while speaking to a group of new immigrants at a Midrasha Zionit event in Petah Tikva.
Amidror, who was head of the National Security Council two years ago and an adviser to Prime Minister Benjamin Netanyahu, said that the sophisticated weapons reached Hezbollah as a result of the Syrian civil war.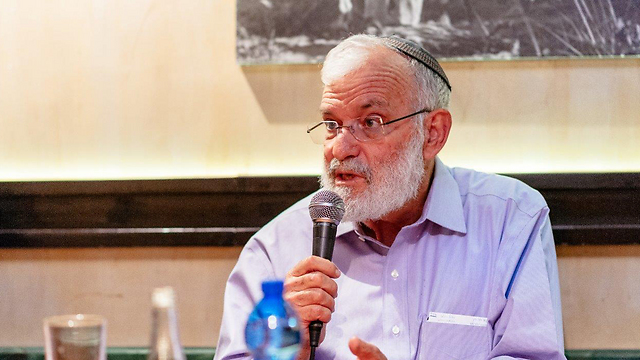 The revelations provided by Amidror have been difficult to extract from senior IDF officials and the wider security establishment. Those officials, particularly within the IDF, preferred to comment on such matters in generalities – for example, when asked if Hezbollah had sea-to-land missiles in their possession, the customary response was: "Our working assumption is that they do."
Amidror also explained the route that the weapons took from Russia to Hezbollah. "Russia sold its advanced weapons to the Syrians and the Syrians transferred them to Hezbollah. The Russians know that's what happens.
"According to foreign reports, some of the weaponry is attacked while it's being transferred from Syria to Hezbollah, and I haven't heard much protest from Russia," he continued. "These are first-class weapons, such as Kornet and surface-to-air missiles, perhaps even Onyx missiles, that are now in Hezbollah's possession."
Senior IDF officials, particularly those in the Israeli Navy, have over the past three years often mentioned that the Onyx missile is thought to be one of the most sophisticated in the world.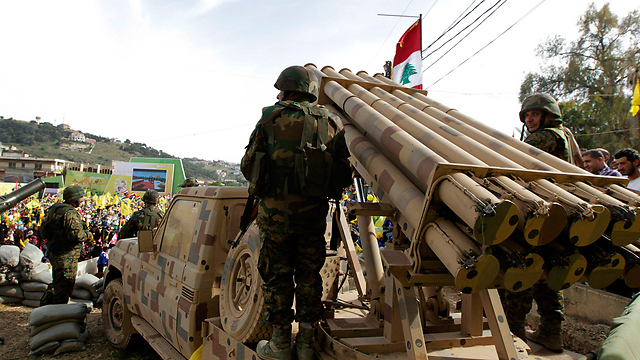 These officials estimate that the Onyx can hit Israel's gas rigs and that their range covers a radius which includes Israel's two main ports in Haifa and Ashdod. The ports would be paralyzed in the event of being hit by such a missile.
During his talk, Amidror also referred to the cooperation between the Israeli and Russian armies over their activities in Syrian airspace, but stressed that it doesn't constitute "strategic cooperation.
"I don't believe that Russia is selling weapons directly to Hezbollah; that would be going against all of Russia's previous codes of conduct and a step too far."
Meanwhile, the IDF Spokesperson on Tuesday announced the conclusion of an expansive, two-week training exercise by the Northern Command.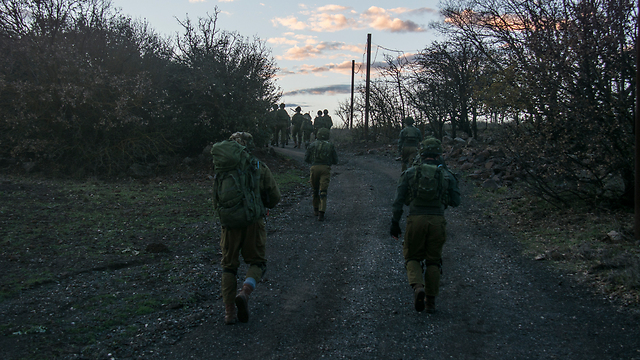 Every Northern Command unit took part in the drill, and trained for simultaneous clashes at the Syrian and Lebanon borders. The command's naval and air forces also participated.
The army said that the exercises, which was planned in advance in order to improve operational competence, led to a significant improvement in the headquarters' and units' capabilities.
"The drill focused on operational planning and cooperation between the IDF's different branches in the face of global jihad and Hezbollah – both in Syria and in Lebanon," said the head of the Northern Command, Maj.-Gen. Aviv Kochavi.
"This large-scale exercise included training with live fire and intensive attacking of thousands of targets on every battle front, including villages from which the enemy operates," Kochavi continued.
As reported by Ynetnews