Pressure from BDS activists leads to Mercator removing Israeli produce, including pomelos, dates and avocados, from its stores.
Mercator, Slovenia's largest supermarket chain, has removed Israeli products from its shelves – including pomelos, dates and avocados, following pressure from the BDS movement.
The Slovenian government holds shares in the chain. The Slovenian ambassador to Israel was this week summoned for a discussion at the Foreign Ministry in Jerusalem, where senior ministry officials explained the seriousness with which Israel views the affair.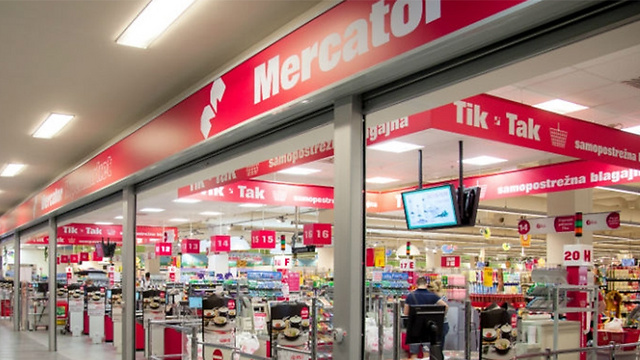 Israel's Ambassador to Slovenia, Shmuel Meirom, is expected to arrive in the country soon in order to raise the issue with Slovenia's Foreign Ministry, as well as with Mercator's management.
In 2014, the chain attempted to boycott Israeli "JAFFA"-branded grapefruits, again following pressure from BDS activists.
Following intensive efforts by the Israeli Foreign Ministry and Israel supporters in Slovenia, the chain renewed its marketing of Israeli-branded products, an initiative that now seems to have failed.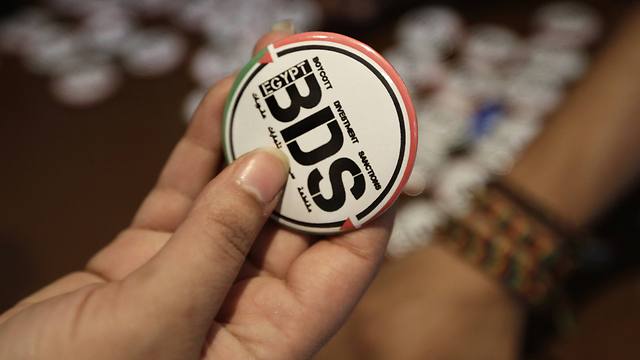 Last November, the KaDeWe department store in Berlin – the second biggest in Europe – reversed its decision to boycott products from the settlements and the Golan Heights, saying that products labeled as such would return to the shelves.
In August, Luxembourg's biggest supermarket chain, Cactus, decided to stop selling Israeli fruits and vegetables until they could have confirmation that the produce did not come from the West Bank.
The chain's management had succumbed to pressure from activists with a pro-Palestinian organization that had held noisy demonstrations in their stores.
As reported by Ynetnews