On Friday afternoon a student found the telephone of the shooter who murdered three people in Tel Aviv on the same day, lying in a side road in Ramat Aviv, a suburb in the city's north. When the phone was turned on it started receiving calls from Arabic speakers, which on Saturday led to it being linked with the terrorist.
The cell phone of Nashat Melhem, the suspected terrorist who killed three people in Tel Aviv on Friday, was found by a student in a side road Ramat Aviv, a suburb in the city's north. The discovery was reported on Sunday evening by Israeli television channels 2 and 10.
The student came across the phone at about 2pm on Friday afternoon, on Riding Street – a main road in north Tel Aviv. She took it home and told her father about the discovery. When they turned the phone on it began to ring frequently with calls from Arabic speakers.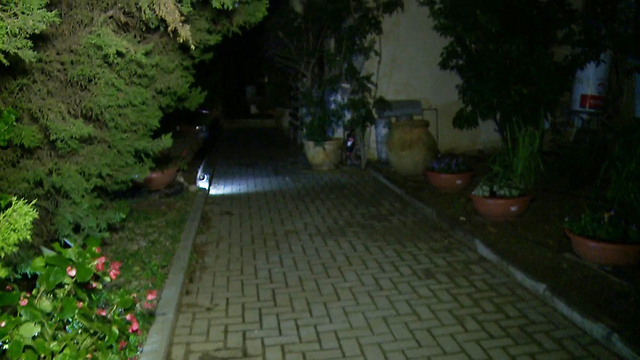 One of the calls made to the phone came from one of Melhem's employers, who was trying to make contact with him. The father and daughter initially assumed that the phone belonged to an Arab laborer who would be coming back to work in the area on Sunday.
Only after the father and daughter saw the name of the suspect on the news on Saturday evening did they connect the phone to the attack and called the police, who came to collect the phone.
Over the past six months Melhem, 29, a resident of A'ra in the north of Israel, had been working in different places around Ramat Aviv. Some of the residents knew him from handyman work he'd been doing in the area.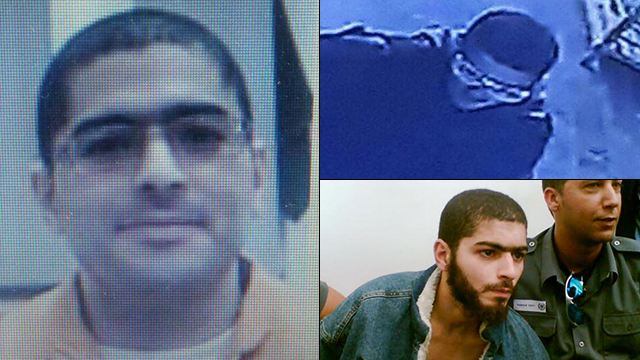 Someone who worked with Melhem said: "I worked with him for a few days, but I haven't been questioned by anyone, not by police or anything. I know his direct employer was interrogated.
"The situation is unpleasant for everyone," the colleague continued. "It's not a matter of guilt or not. The guy was an Arab-Israeli – his dad was a police volunteer, he didn't need a permit to work – on the contrary, laborers from the territories undergo vetting and Israeli citizens don't."
The manhunt for Nashat Melhem, the suspect in the shooting attack, continued on Sunday, two days after the deadly incident. Security forces were patrolling the city in large numbers, focusing search efforts on north Tel Aviv, where Melhem was last seen and where he is believed to still be hiding since the attack on Friday. They are still waiting for the terrorist to make a mistake, or for a "golden tip" that would lead them to him.
As reported by Ynetnews