Hungary's Jewish community has called on the right-wing government of Prime Minister Viktor Orban's Fidesz party to block the statue commemorating the Nazi-supporter who pushed anti-Jewish laws.
A US envoy said on Sunday  that Washington was shocked by plans to erect a statue of Balint Homan, who contributed to murderous anti-Semitism in Hungary in the 1930s and 40s.
"From the US government perspective we feel very strongly that history and the damage that this man did to Hungarian citizens who happened to be Jewish cannot be ignored, and to put up that statue seems incomprehensible," Ira Forman, special envoy against anti-Semitism, told Reuters.
Hungary's Jewish community has called on the right-wing government of Prime Minister Viktor Orban's Fidesz party to block the statue.
The private Balint Homan Foundation in Szekesfehervar, west of Budapest, wants to honour a man who was an eminent historian and minister of religion and education before and during World War Two.
Homan was a proponent of anti-Jewish laws and a Nazi supporter to the end of the war. After it he was jailed and died in prison in 1951.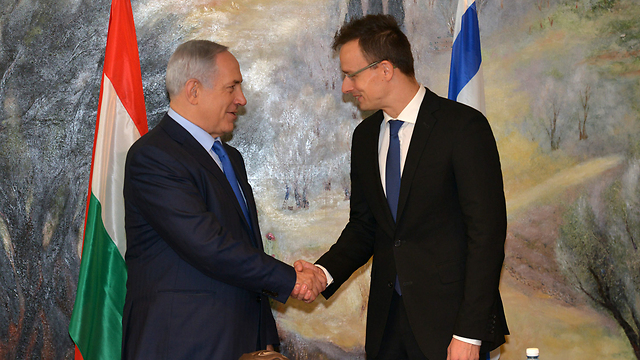 The central European nation still grapples with its past, including its active role in deporting half a million Jews.
Forman has travelled to Hungary to discuss Homan's wartime role at a conference next week. On Sunday he attended a Hanukkah candle-lighting ceremony at the small square in Szekesfehervar where the statue could stand.
"We think its important to know what this man did to Hungarian citizens in the 1930s and 40s, taking away their citizenship rights and then arguing for them to be deported, which eventually meant going to Auschwitz," Forman said.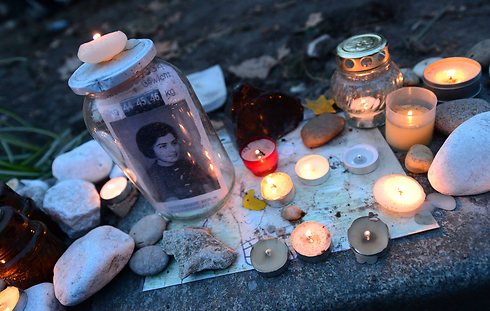 "Honouring a man like that – we're shocked by it. It's not our decision but we're here to say we are shocked by it and we think the world should know about who this person (was) and that people are considering putting a statue up."
Forman was joined in lighting the eight Hanukkah candles by top Israeli and Canadian diplomats in Hungary, as well as leaders of the Hungarian Jewish community.
"Tonight we celebrate the last candle of Hanukkah," Israeli Ambassador Ilan Mor said.
"Let us hope that the light of the candle we will chase away darkness, that the light of these candles will show the way to the people of Szekesfehervar, the leaders of the city, to the right decision, not to erect this statue."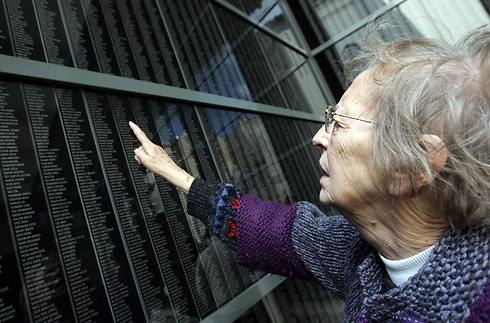 Szekesfehervar's Mayor Andras Cser-Palkovics, a Fidesz member, on Friday appeared to retreat from his earlier support for the statue, saying external pressure was so high that the foundation behind the project should "reconsider" its plans.
"If the Balint Homan Foundation decides to erect the planned statue anyway – which it is entitled to in a democracy – then the City Council of Szekesfehervar asks them to repay funds it has received from the city and the state," he added.
Several government members have said they disagree with the statue and considered it ill-conceived.
Justice Minister Laszlo Trocsanyi, whose predecessor granted 15 million forints ($52,000) towards the statue, said the ministry faced a "technical necessity" to execute an earlier decision. He did not elaborate.
As reported by Ynetnews