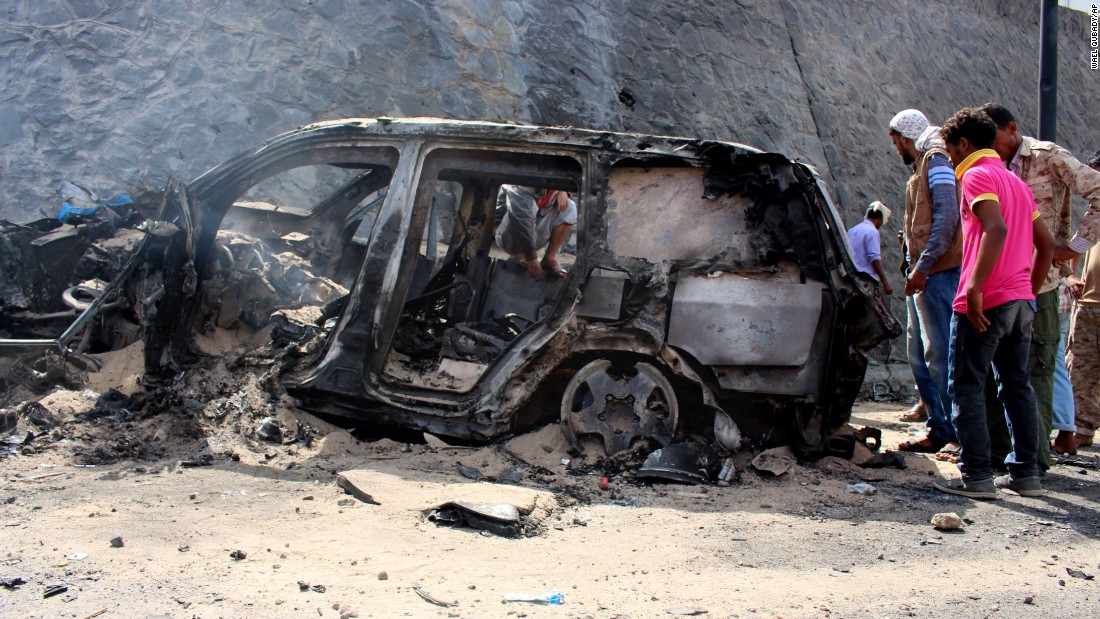 Washington – A senior leader of the al Qaeda-affiliated group Al-Shabaab in Somalia and the senior ISIS leader in Libya were each killed in recent U.S. military airstrikes, the Pentagon said Monday.
Abdirahman Sandhere, also known as "Ukash," and two other Al-Shabaab-affiliated associates were killed in a U.S. military airstrike in Somalia on Wednesday, Pentagon Press Secretary Peter Cook said in a statement.
"Ukash's removal from the battlefield is a significant blow to al-Shabaab and reflects the painstaking work by our intelligence, military, and law enforcement professionals," Cook said.
The senior ISIS leader in Libya, Abu Nabil, also known Wissam Najm Abd Zayd al Zubaydi, was killed in a November 13 airstrike in Libya.
"While not the first U.S. strike against terrorists in Libya, this was the first U.S. strike against an ISIL leader in Libya and it demonstrates we will go after ISIL leaders wherever they operate," Cook said, using another term for ISIS.
As reported by CNN