Oscar Pistorius has been found guilty of the murder of Reeva Steenkamp after South Africa's Supreme Court of Appeal overturned the previous conviction of culpable homicide.
Judge Eric Leach ruled Thursday that the Paralympic gold medalist should have foreseen that his firing of a gun would have killed whoever was behind the door in his bathroom, regardless of whether he thought it was Steenkamp or an intruder.
State prosecutors appealed the verdict of culpable homicide, seeking a conviction on more severe charges.
The original court judgment had been "fundamentally flawed," Leach said.
Pistorius shot girlfriend Reeva Steenkamp, a model, four times through a locked toilet door on Valentine's Day 2013, saying he mistook her for an intruder.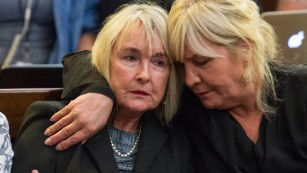 His jail term hasn't been decided, but he faces up to 15 years in prison.
In October, Pistorius was allowed to move from prison,where he served a year of his original five-year sentence, to house detention.
Steenkamp's family members were present for Thursday's proceedings, remaining stony-faced throughout but hugging after hearing the verdict.
'Tragedy of Shakespearean proportions'
The judge called the circumstances surrounding Steenkamp's death "a human tragedy of Shakespearean proportions."
The ruling rested over the concept of dolus eventualis, or whether Pistorius should have foreseen his actions would lead to death.
Leach slammed the original judge's failure to assess adequately ballistic evidence that showed Pistorius' firing in to the bathroom stall would have resulted in the person inside being struck.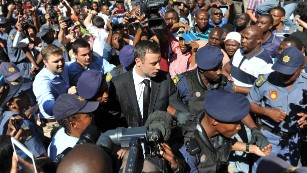 It was "common sense" that Pistorius must have known he was carrying out a potentially lethal act that "gambled with life" when he fired his gun through the closed toilet door, he said.
"All the shots fired through the door would almost inevitably have struck the person behind it. There would be effectively no place to hide," Leach said.
He called Pistorius' testimony about his actions "unacceptable," "vacillating" and "contradictory."
Prosecutors had argued that the 29-year old — known as the "Blade Runner" in a reference to the prosthetic legs he uses when he races — intentionally killed Steenkamp following an argument.
Leach said that although Pistorius had genuine beliefs his life was in danger, he should have acted more rationally.
He never fired a warning shot and shot not once but four times.
"The identity of victim is irrelevant to his guilt," he said.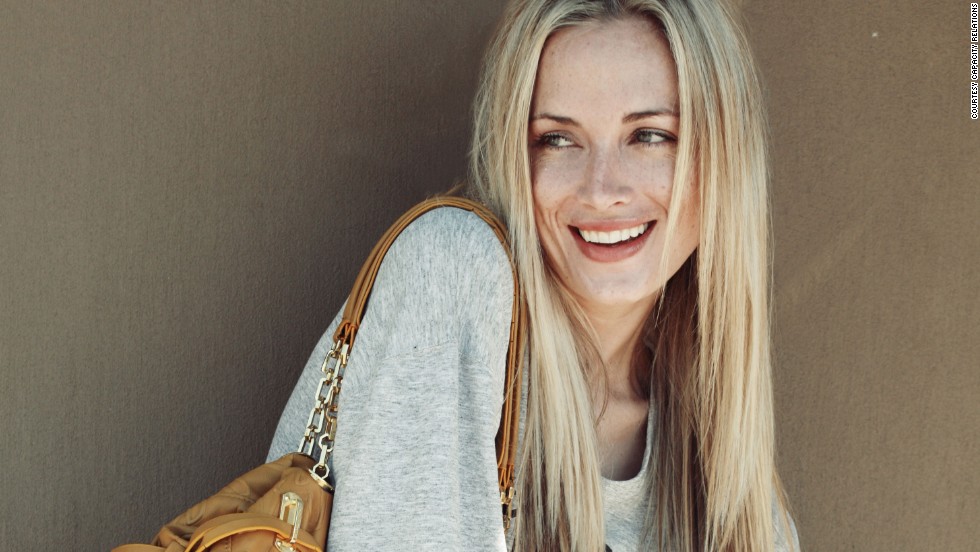 Double jeopardy?
CNN legal analyst Kelly Phelps said that double jeopardy — a defense that prevents a criminal defendant from being retried on the same charges following a verdict — did not technically apply in the Pistorius case for two reasons.
The first was that Pistorius wasn't completely acquitted on the original charge but had been convicted of culpable homicide.