The terrorist organization's news station, Al-Manar, claims that two demolition devices were exploded in order to destroy an Israeli listening device in the Marge Ayoun region of southern Lebanon.
Hezbollah's Al-Manar news station claimed on Tuesday that Israel exploded a surveillance device in southern Lebanon's Marge Ayoun region recently, using two different demolition charges while work was being done on a nearby road.
According to the Lebanese TV channel Al Mayadeen, the device exploded and wounded two people. Lebanon's official news agency also reported that the device's explosion lightly wounded two civilians. The Lebanese media emphasized that the device was remotely detonated.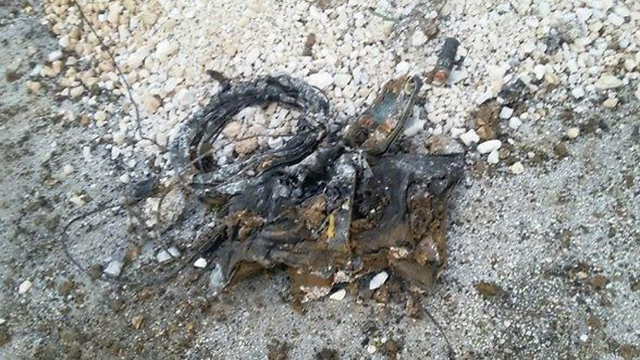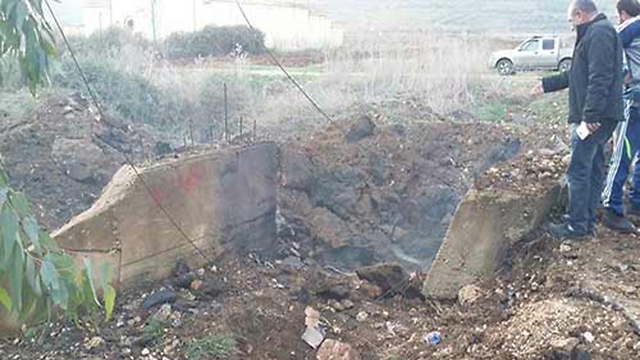 Reports in Lebanese media regarding Israeli surveillance devices have occurred in the past. Last September, for instance, Lebanese news sources reported that an Israeli listening device near the town of Adloun in the country's south. The reports said that the device was hidden in a garden, and that Hezbollah was the one who worked to explode it.
As reported by Ynetnews