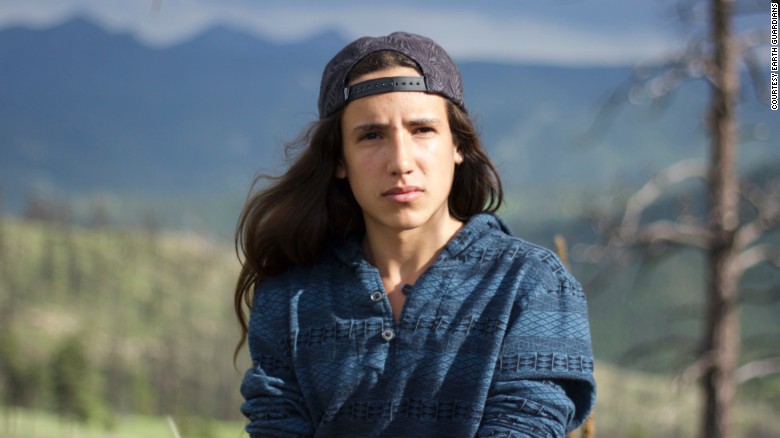 Paris – Xiuhtezcatl Tonatiuh became a climate change activist at age 6 when he saw an environmental documentary. He asked his mom to find a way for him to speak at a rally.
Now 15, the long-haired, hip-hop-savvy Coloradan is one of 21 young activists joining climate scientist James Hansen in suing the Obama administration for failing to ditch fossil fuels.
"It's basically a bunch of kids saying you're not doing your job," he told me here at the U.N. COP21 climate change summit in Paris.
"You're failing, you know. F-minus. We're holding you accountable for your lack of action."
I'm not sure what will become of his lawsuit (although it's clear the fossil fuel industry feels threatened by it; it's apparently trying to get the legal action dismissed), but Tonatiuh's voice is an essential one as more than 140 world leaders and thousands of policy wonks and journalists convene here for the most important climate change summit in history.
He's part of the "generation with the most to lose," he told me.