Jordanian officials cede to pressure and remove 'Israel' as possible place of birth on forms of upcoming census, after inclusion led to major outcry in the Hashemite Kingdom.
Jordanian census officials were forced on Tuesday to remove Israel as a possible place of birth from census forms due to a huge public uproar on social network sites.
For the first time in 11 years, Jordan will conduct a census at the end of November, the sixth since its founding.
Public figures, politicians and trade unions called for a boycott of the census, arguing that the reference to Israel erases the Palestinian identity and indicates a normalization of relations with Israel and the Jews.
"The word Palestine must be written in place of Israel in accordance with the historical and political truth and in accordance with public opinion, which is against normalization of relations with Israel," said the Jordanian Communist Party in a statement.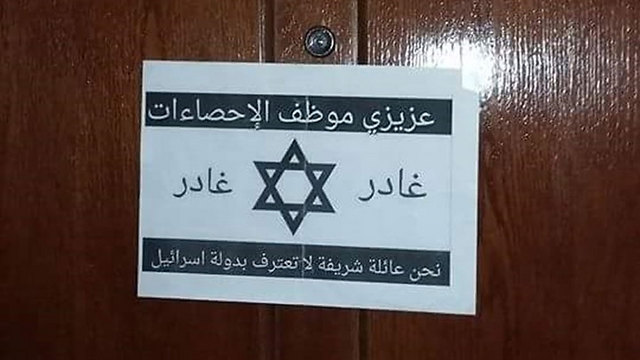 "This is what can be heard on the streets of Jordan and it is impossible to concede on this at any time," said the chairman of the rebels' trade union in Jordan, Hussam Musa.
Jordanians are also expressing their bitterness on social network sites and many threatened not to welcome the employees of the Central Bureau of Statistics, despite the threat of fines and even jail time for those who disrupt the census.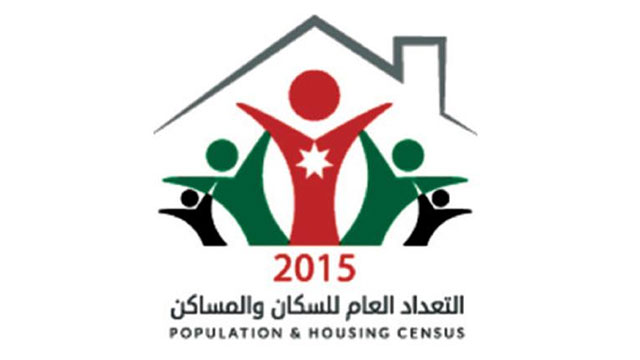 "I only recognize Palestine and know that a cancerous and contaminated entity occupies it," said Harith Hamdan, another Jordanian opposed to the inclusion of Israel on the census form.
A photo was posted online of a sign hung on a house door which said: "We are a respectable family and don't recognize the State of Israel."
Dr. Mahlad al-Umari, a spokesman for the census bureau, responded Tuesday to the public outcry saying that there was no "politicization or normalization" with the inclusion of Israel. Even the Jordanian government's official spokesman, Mohammed al-Momani, was questioned with regard to the issue and he said that the census was "devoid of a political dimension" and urged citizens to cooperate "in the national interest."
But public pressure won out and on Tuesday the census spokesman announced that the option of Israel as a place of birth had been removed from census forms. "There are only six options besides Jordan – Palestine, Syria, Egypt, Iraq, Yemen, and Libya," he said.
The Communist Party welcomed the decision: "Officials corrected their historical and serious mistake."
As reported by Ynetnews