Hadar Buchris, a 21-year-old from Safed who was murdered in a terror attack at Gush Etzion junction, memorialized by students from midrasha she attended in Bat Ayin.
Hadar Buchris, the 21-year-old who was killed in a terror attack at Gush Etzion junction on Sunday afternoon, was memorialized on Sunday evening at the Bat Ayin midrasha she joined last year. Girls attending the Zohar midrasha gathered there before setting off for the junction where their friend was murdered.
"Hadar was a fantastic, bright girl. She was always a source of good energy for the whole group," said Ayala Eretz Hazvi, Hadar's former theater teacher from her old school in the Golan Heights.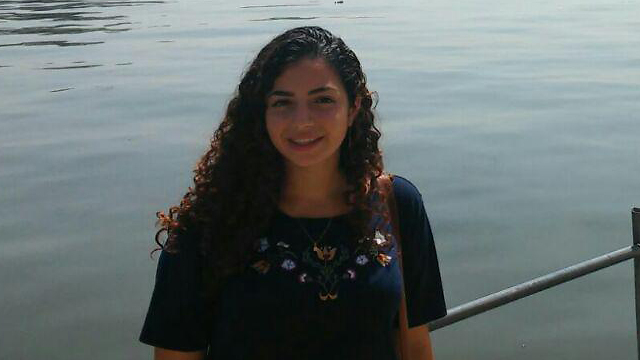 "She was a very talented theater student and a successful comic who always created positive vibes around her friends," Hazvi continued. "She was also a kind of 'psychologist' who would lend a sympathetic ear to whoever needed it.
"We love her and her family very much and are sending them a strong embrace."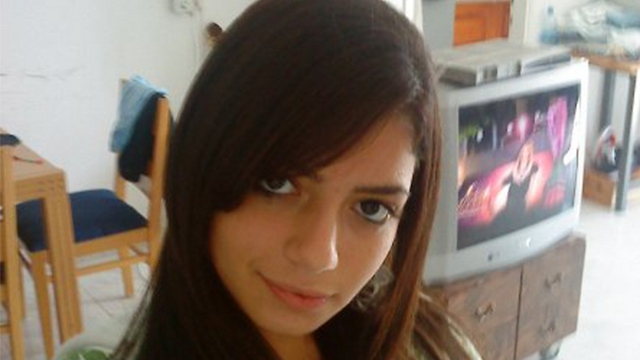 Before moving to the Golan Heights, Hadar had attended school in Safed, where one of her sisters still studies. Those at the school say that she and her sister were very close and supported one another.
Hadar previously lived with her mother, Frechia, in Netanya. Her father, Arieh, also lived in the city. After her studies, Hadar spent two years as a youth coordinator for her national service – first at a moshav near Tiberias, then at a kibbutz in Beit She'an.
After completing her national service Hadar went traveling around India. On her return to Israel she moved to a settlement in the Gush Etzion area with a friend she had met on her trip. She then joined the midrasha in Bat Ayin.
Buchris was murdered on Sunday afternoon when a Palestinian stabbed her while she was waiting at a hitchhiking point at Gush Etzion junction. A soldier standing nearby shot and wounded the attacker.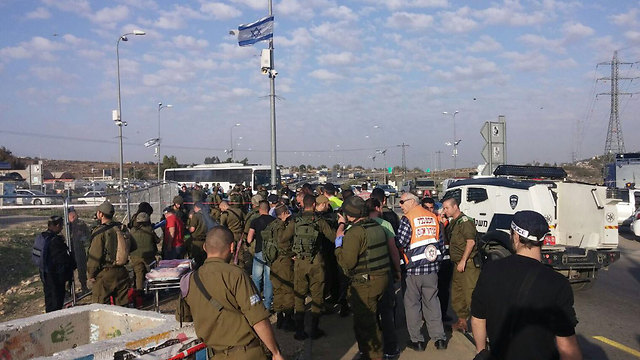 Magen David Adom paramedics treated Hadar and she was evacuated to Sha'are Tzedek hospital in Jerusalem, where she was pronounced dead. The Palestinian who stabbed Hadar also died from his wounds.
According to a witness to the attack, the Palestinian initially spoke with a soldier at the site before carrying out the stabbing.
The Shin Bet confirmed later that the attacker was Issam Thawabteh, a 34-year-old from Beit Fajjar, which is close to the Gush Etzion junction. Thawabteh had no previous security record.
As reported by Ynetnews