Police arrest suspects in theft of donations; suspect turns in partner, who leads police to a forest next to Rosh HaAyin where the money had been stashed.
Judea and Samaria District Police arrested on Wednesday morning two people suspected of stealing charity donation boxes from several synagogues in the West Bank.
The two – both of whom are Jewish – admitted the theft during questioning and directed police to the spot in a forest near Rosh HaAyin where they had hidden the money.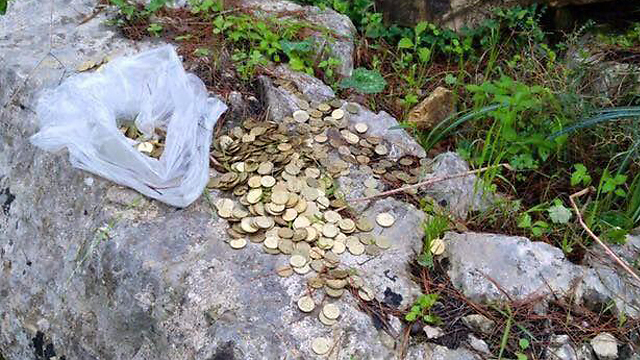 The police had received a complaint several days prior regarding the theft of the charity boxes from synagogues in Burkhin and Paduel, both in the northern West Bank.
A city police unit from Ariel caught one suspect on Wednesday morning and passed him on for interrogation. The suspect, a juvenile delinquent already known to police, admitted his connection to the crime and incriminated the other suspect.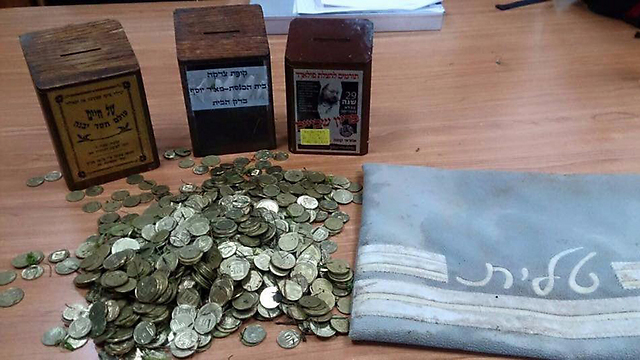 Police at the station then located the second suspect, who previously lived in the northern West Bank. The suspect told police where the money and charity boxes were buried.
After reaching the hiding spot, police started to dig and found several boxes along with a pile of coins.
The investigation into the incident is ongoing.
As reported by Ynetnews