'We can't surrender to terrorism,' says head of Germany's internal intelligence the day after he ordered cancellation of a soccer match because of suspected bomb.
Germany needs to respond to terror like Israel and the United States do, the head of Germany's internal intelligence service (BfV), Hans-Georg Maassen, said Wednesday morning.
Maassen said Germany must not surrender to ISIS's terrorism. He noted that in Israel, soccer matches and concerts go on despite threats of terrorism. Maassen spoke a day after a soccer match between Germany and the Netherlands was cancelled due to a suspected bomb.
Massen told German television that if ISIS will attack Germany if it can, and that's his agency's main concern, but that Germany has to avoid cancelling large public events in the face of these concerns. He said that a very serious tip that German intelligence received caused the cancellation of the match on Tuesday. He did not reveal what that tip was or comment on the reports that said it came from France.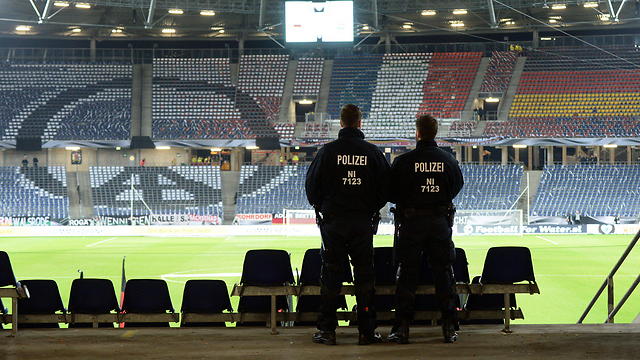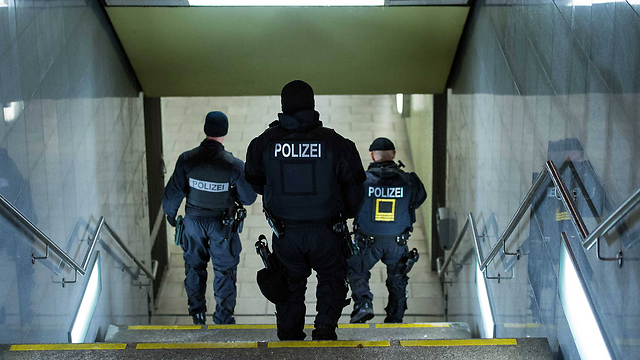 The game, which was set to be played in Hanover, was cancelled an hour an a half before it was supposed to begin and the stadium was evacuated. Fearing that terrorists will attempt attacking other parts of the city, people were instructed by to stay in their homes. Another stadium and a train station were also closed.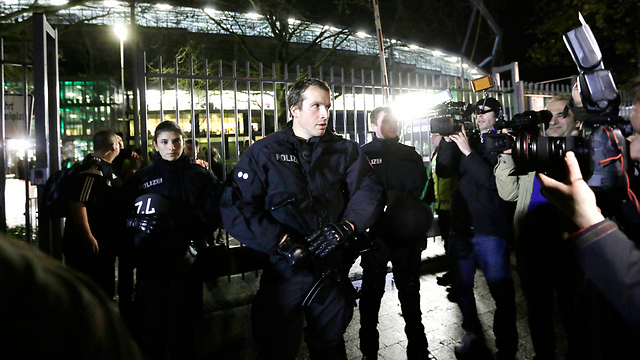 German police suspect that over 750 Islamists travelled from Germany to the Middle East in the past few years. Authorities said they know of about 70 of them who came back to Germany after going through training in military camps.
As reported by Ynetnews