Video footage shows previously unknown terrorist, meaning tthere are two suspects on the run; bomber's cell phone found with chilling final text message.
An additional, previously unknown terrorist was involved in the attacks on Paris last week, according to video footage, police announced on Tuesday.
Furthermore, a cell phone believed to have been used by one of the terrorists in the Paris coordinated attacks has been recovered, CNN reported, citing officials.
CNN said it contained a message to the effect of "OK, we're ready."
French investigators later determined from video footage that there were three men in a car used for the shootings at bars and restaurants in Paris on Friday and that one unidentified additional man was now being sought, two sources told Reuters.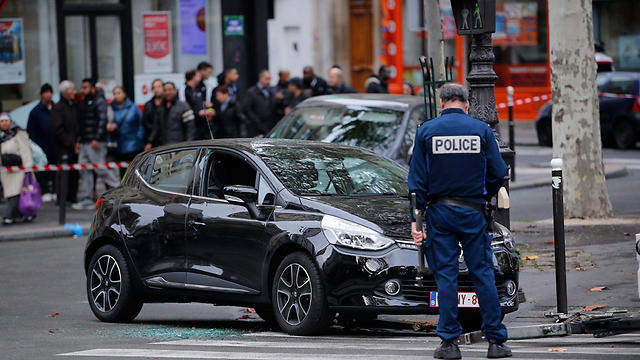 "Three men were in the black Seat used to fire on the bar terraces and restaurants," a judicial source said.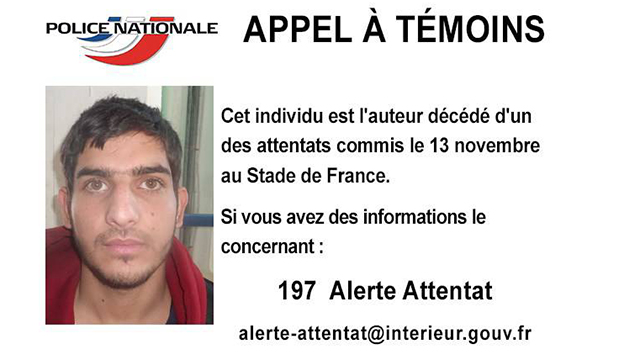 The source said that investigators were now sure that alongside Salah Abdeslam, who is being sought by police, and his brother Brahim who blew himself up at the scene, there was a third man, whom they have yet to identify.
"He is therefore being sought," a second source close to the investigation said.
As reported by Ynetnews