Belgium's interior minister says gaming system is increasingly popular among terror networks using the device to secretly plan attacks.
The Sony Playstation 4 video game console has become an increasingly popular way for terrorist networks to communicate, Belgian Interior Minister Jan Jambon warned last week following the coordinated Paris terror attacks that killed at least 129 and wounded at least 350.
"It's more difficult to monitor what happens on Playstation than WhatsApp, for example," said Jambon, alleging that the devices are used to pass information and plan attacks.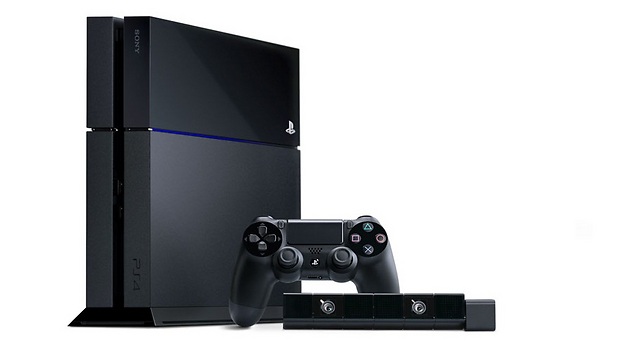 After the Paris attacks, Belgian authorities said they had found evidence of Playstation 4 devices being used for such purposes.
Forbes reported that the Islamic State terror group, which claimed responsibility for the Paris attacks, used Playstation 4 consoles as a means of communication because they are difficult to inspect.
There are a few methods that IS members can use to communicate via the console. Users can send messages through the online gaming services, use voice chat, or use coded messages in specific games.
Documents leaked in 2013 by Edward Snowden revealed that the NSA and FBI infiltrated online gaming communities such as "World of Warcraft" and "Second Life" out of concern that terrorists or criminal networks might use the virtual world for surreptitious communication.
The Playstation's IP address is more difficult to locate and monitor than popular communication devices like cell phones and computers. Terrorists could possibly communicate without sending a message at all. According to Forbes, a "Call of Duty" player could shoot at a wall and write a message in bullet holes – which would later disappear.
While it is unclear what communication methods were used by the Paris attackers, the popular gaming console has proven that it can be a convenient and very discreet mode of communication.
As reported by Ynetnews