Successful manhunt in wake of shooting of IDF soldier results in joint IDF and Shin Bet arrest of perpetrator soon after Friday attack.
Cleared for publication: A joint operation between the Shin Bet and the IDF led to the arrest on Friday night of the perpetrator of the shooting attack in Beit Anun near Hebron earlier on Friday. A soldier was seriously wounded in the attack.
The attacker, a 16-year-old resident of Bani Naim in the West Bank, was interrogated by the Shin Bet and admitted to carrying out the shooting. He handed over the gun he used during the attack.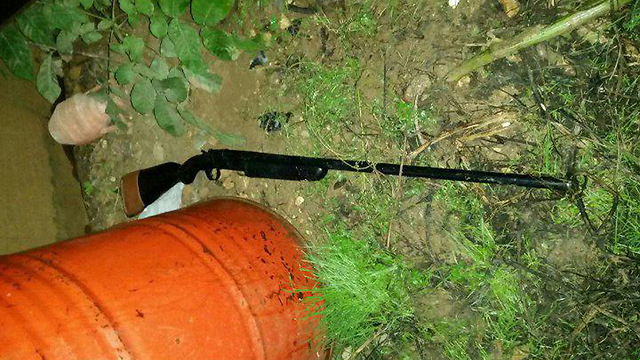 The attack took place at around 6:10 PM on Friday, and the soldier was evacuated to Hadassah Ein Karem Hospital in Jerusalem, in critical condition. Large numbers of troops conducted a manhunt with the assistance of Shin Bet investigators in the village of Beit Anun and other nearby villages. The manhunt was successful and resulted in the arrest of the alleged terrorist. The suspect was handed off to the Shin Bet for further interrogation.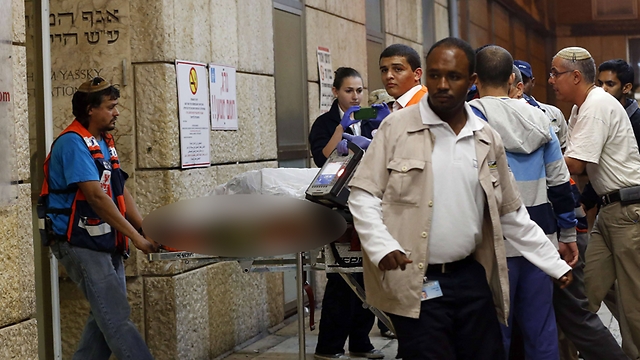 Professor Avi Rivkind, the Head of Shock Trauma Unit at Haddasah Ein Karem had stated that, "The soldier is suffering from a head wound; he has undergone a CT and an operation. The soldier is hospitalized in the neurosurgical ward; he is under anesthesia and is still in life threatening condition."
As reported by Ynetnews