London's World Travel Market, one of the largest tourism fairs in the world, opened this week; Israel has sent its representatives over to try and convince tourists to visit the Holy Land.
The Israeli pavilion at the annual World Travel Market (WTM) in London got a significant upgrade this year, giving it a look more like those of the fair's leading countries. Advanced design work and use of tech have made it especially impressive.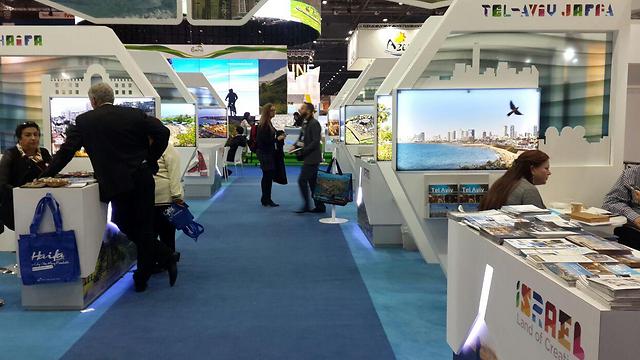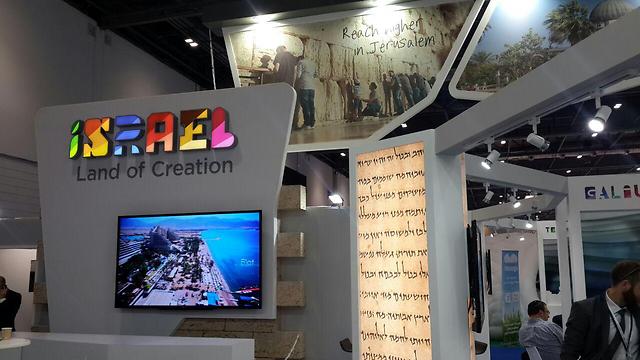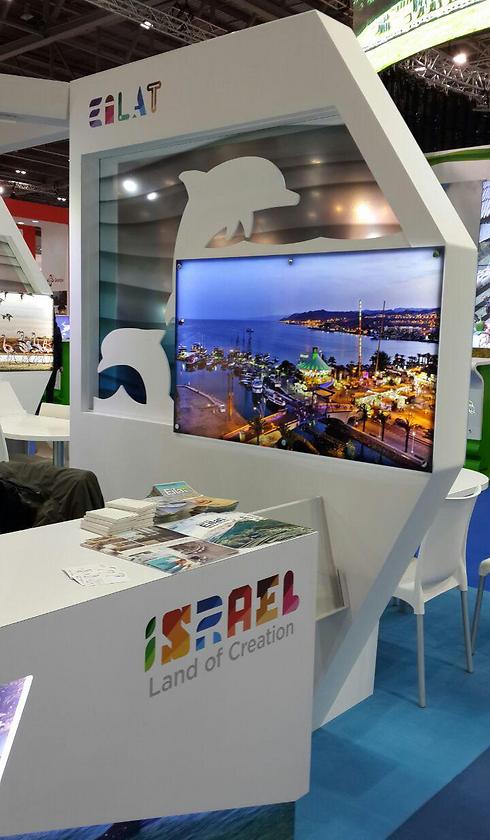 Attractions such as an interactive virtual tree that greets guests, swimsuit-clad models with sashes that say "Land of Creation" (an international slogan of Israel's) on them, free Bamba (a popular peanut butter-based Israeli snack), and even chefs from a successful Israeli restaurant in London, who made shakshuka (a dish of eggs poached in a tomato-based sauce) all greeted guests.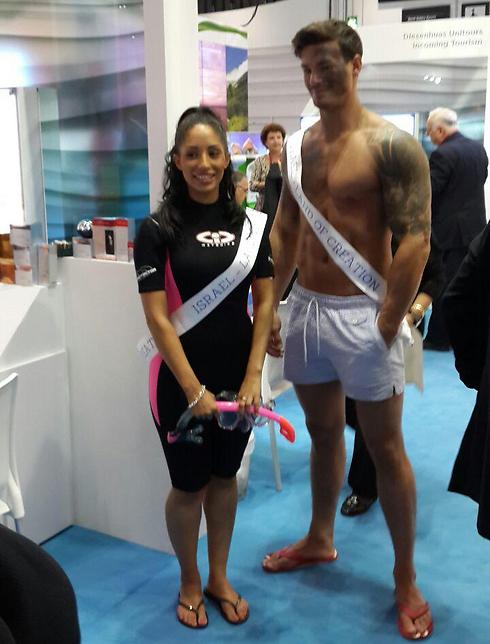 The booth also featured representatives from Israel's main tourist destination cities – Tel Aviv, Jerusalem, Haifa, and Eilat. The latter is set to see a rise in activity soon, as a new international airport near the city opens its gates, allowing many tourists to escape the cold winters in favor of a vacation in southern Israel.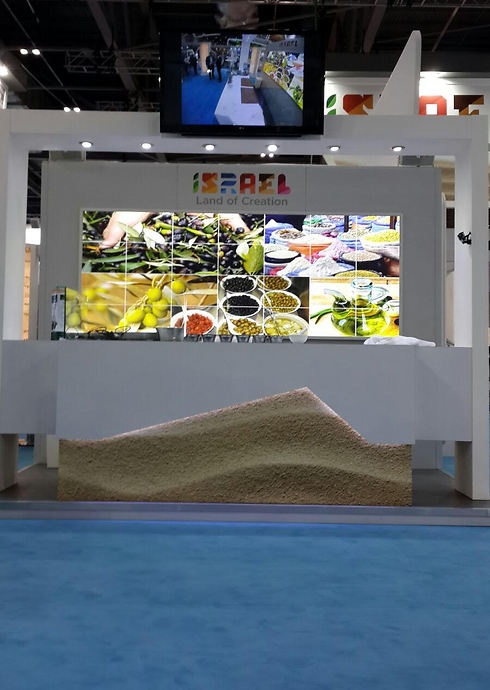 London's WTM, featuring 186 countries from around the world, will continue throughout the week.
As reported by Ynetnews