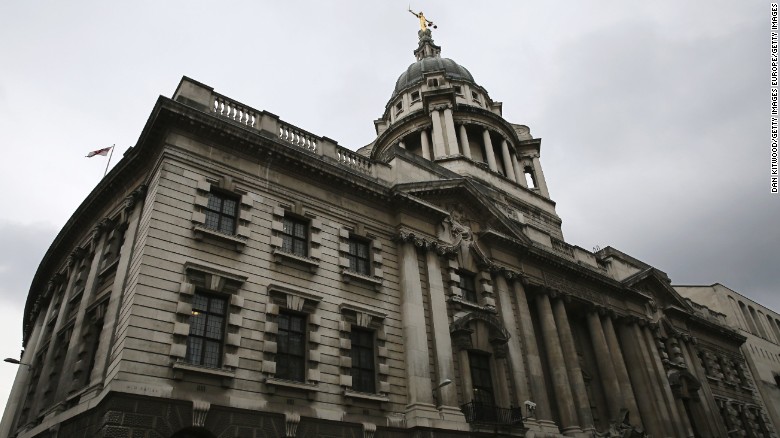 London – A man received a six-year prison sentence Tuesday after admitting guilt to terror and immigration offenses, British prosecutors said. Police discovered images on his mobile phone showing an invoice for ammunition worth $28.5 million and the hiring of a cargo plane to be used in Libya.
Abdurraouf Eshati, 29, of Wrexham, Wales, was sentenced Tuesday at London's Old Bailey Court, the Crown Prosecution Service said.
"The information that was contained within those documents found on Eshati's phone were considered likely to have supported and been useful to an individual preparing to commit an act of terrorism," a Crown Prosecution Service representative said.
"Such was the scale of his activity, the court was told his arrest and the finding of these documents has led to Italian authorities discovering large-scale illegal arms supplies being imported from eastern Europe to conflict zones in Libya and other places."
The representative said, "The very fact that Eshati pleaded guilty to these offenses on the first day of his trial is a testament to the strength of the case and evidence brought against him."
The prosecution said Eshati had been among 20 people found in a truck after police searched it in Dover, a English port close to the entrance to the Channel Tunnel linking Britain and France.
"He was challenged and searched after he was seen by an officer to be acting suspiciously and using his phone," a Crown Prosecution Service statement said. "Following a search of his phone, two documents were found which led to his arrest and charge for possessing a collection of information likely to be of use to a person preparing or committing an act of terrorism."
Police also discovered false papers that Eshati had given to an immigration tribunal in 2012, according to the prosecution.
As reported by CNN