The dictatorship, which is ranked 174th out of 178 countries in the Economic Freedom Index, condemned Israel after Eritrean national was accidentally killed on suspicion of being a terrorist.
Eritrea condemned the killing of Haptom Zerhom on Tuesday, one day after he was lynched during an attack in Be'er Sheva's central bus station because he had been mistaken for a terrorist. Omri Levi, an Israeli soldier, was also murdered in the attack.
The condemnation arrived in an official message from the Eritrean government. Zerhom had originally been shot in the lower extremities by Israeli security forces after they mistakenly identified him as being involved in the attack. The police are also checking how many of the 10 who were wounded during the attack received their injuries after being shot by security forces.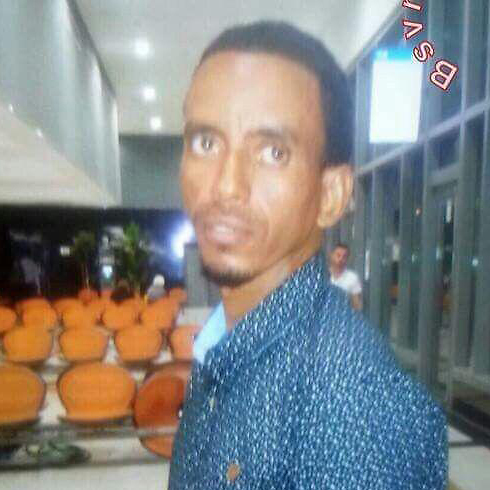 Eritrea, which is known for having one of the worst human rights records in the world and has itself been the subject of repeated condemnations, nonetheless criticized Israel for the lynch.
"Lethal fire towards Eritrean citizens by Israeli soldiers in Be'er Sheva has been reported on the news," said the message from Eritrea's Ministry of Information.
"The brutal beating and murder of an Eritrean citizen was explained away as a case of 'mistaken identity,'" the statement continued. "The Israeli authorities expressed their condolences to the Eritrean ambassador. This incident only increases the violence against Eritrean citizens.
"This tragic episode is a painful reminder of the hidden and unreported repression experienced by tens of thousands of Eritreans in Israel," the message added.
The African country, which is ranked 174th out of 178 countries in the Economic Freedom Index, also claimed that "the Eritrean citizen who was murdered by accident is a victim of an organized criminal network that trades in human beings.
"Eritreans arrive in Israel via illegal arrangements as a source of cheap manual labor," the statement said.
"The Eritrean government expresses once more, with great anger, its condemnation of the criminal trade in human beings."
As reported by Ynetnews