Notices distributed to the families of the murderers of Naama and Eitam Henkin and Malachi Rosenfeld, 48 hours before the demolitions were due to be carried out.
Demolition orders were issued on Wednesday evening for several homes belonging to terrorists behind murders of Israelis in recent months.
The seven orders, which according to the notices would be implemented within 48 hours, were distributed to the family of Naama and Eitam Henkin's murderers; two members of the cell that killed Malachi Rosenfeld in Silwad; the home of Muhannad Halabi who murdered Aharon Bennett and Nehemia Lavi; and to the family of Danny Gonen's killer, in Qalandiya refugee camp.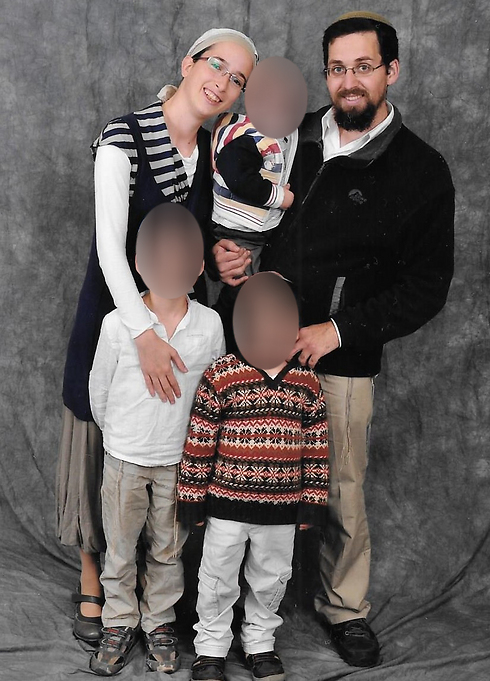 The Cabinet decided on a series of steps this week in order to try and stem the rising tide of terror that has swept the country. The home demolitions form part of these new measures, along with the banning of rioters from the Temple Mount and not returning terrorists' bodies to their families.
Demolitions are already being carried out. At the beginning of the month, an IDF engineering corps – with the assistance of police teams – demolished the homes of Mohammed Jabis, who carried out a tractor attack in Jerusalem in August 2014, and Abu Jamil Jasan Ben Mohammed, who took part in the shooting and stabbing attack at a Har Nof synagogue in November 2014.
A room in the home of Mutaz Hijazi, who attempted to murder Yehuda Glick, was sealed off as well.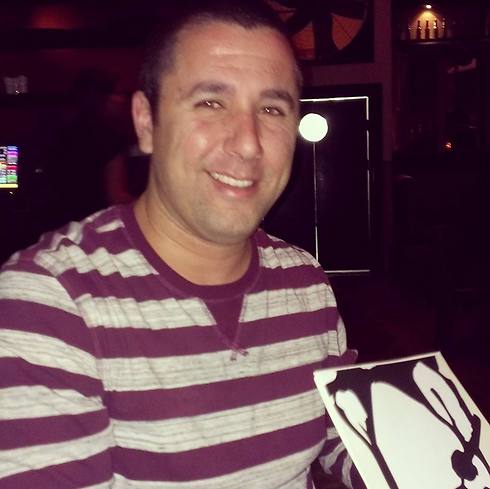 Elazar Rosefeld, Malachi's father, said that it shouldn't have taken so long.
"The right timing is immediately following the murder, not some period after that," Rosenfeld said. "Parents need to know that murder comes at a price.
"It's not comforting, but it is a warning. They are educated to be proud of martyrs, there's incitement and it leads to the murder of Jews," he continued.
"Families therefore need to understand that they will pay the price," Rosenfeld added.
Deborah Gonen, Danny's mother, said that these measures were supposed to be enacted earlier.
"This should not have waited until the current wave of terror," she said. "It's not a warning. The State of Israel has the ability to dissuade terrorists using much greater means.
"It's very important to us that the house of my son's killer is demolished and I hope it will now happen," Gonen added.
As reported by Ynetnews