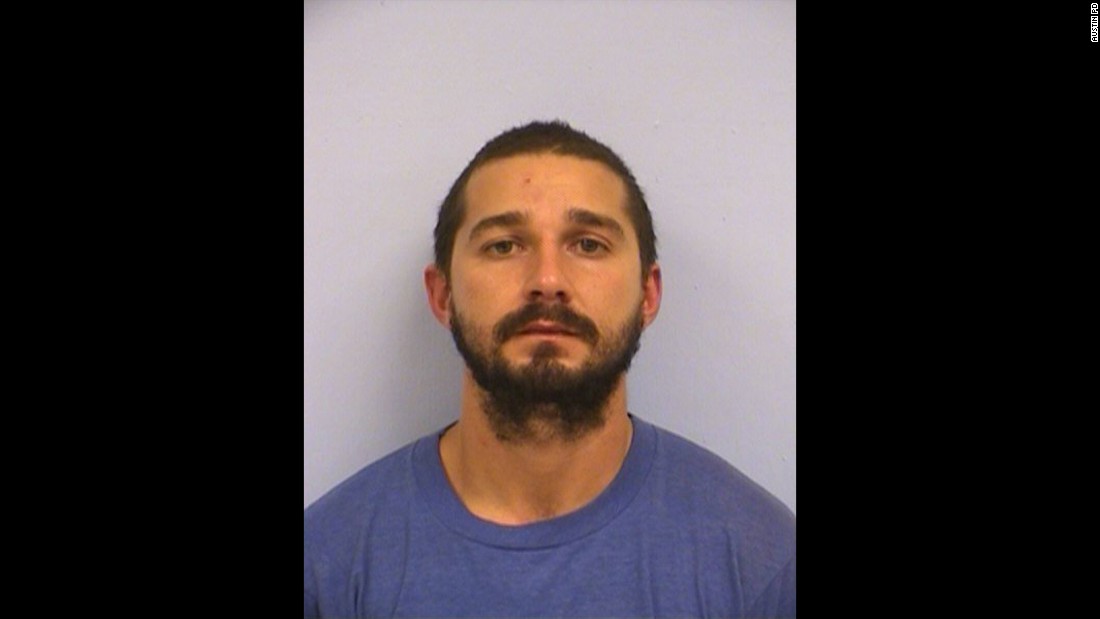 Actor Shia LaBeouf was arrested for public intoxication in Texas, police said, in his latest run-in with the law.
Police arrested the actor Friday night at Sixth Street, a famous entertainment district in downtown Austin.
"Due to pending adjudication, no further details will be released at this time," the Austin Police Department said in a statement.
The "Transformers" star has had various run-ins with the law recently.
Last year, he agreed to get alcohol abuse treatment as part of a settlement related to a Broadway meltdown. The actor was initially arrested by New York police in June last year for using obscene language, spitting at a police officer and refusing to leave a theatrical performance when asked.
LaBeouf rose to fame at age 14 as the star of the Disney series "Even Stevens."
He's starred in three "Transformers" movies, and has appeared on television as well.
LaBeouf also writes screenplays, and was accused of plagiarizing from another writer in 2013.
As reported by CNN