ElectriCity shines in Herzliya, guitars take center stage in Netanya during intermediate days of Sukkot.
Sukkot in the modern Jewish state might easily be dubbed "the holiday of festivals," as multi-day events celebrating food, music, dance, art and more take place in localities across the entire country, from the Lebanese border in the Galilee to the Dead Sea and Ashkelon in the south.
Yet those who live in central Israel need not travel for hours to enjoy cultural experiences: The Sharon region also hosted special performances during the intermediate days of Sukkot.
This year was the 10th anniversary of Netanya's annual Guitar Gems International Classical Guitar Festival and Competition.
Accomplished and aspiring performers arrived from six countries to participate in four days of concerts, workshops and master classes, while 26 competitors played for a distinguished panel of seven judges, themselves representing five nations. Notably, everything – from the morning judging sessions to the evening concerts – was open to the public and free of charge.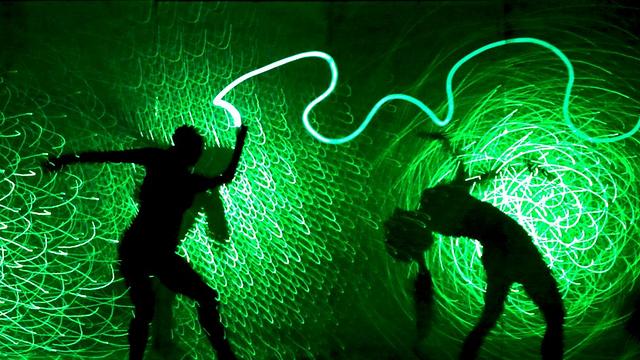 This year, the official opening concert starred the Aquarelle Quartet, returning from England for the second time to appear at Guitar Gems. Their repertoire ranged across the centuries, with an emphasis on contemporary compositions and arrangements. The virtuosity of the quartet – individually and collectively – was evident from the way they elicited the maximum from their instruments, even mimicking drums and castanets.
"Our competition has become one of the most prestigious in the world of classical guitar," says Daniel Akiva, artistic director of Guitar Gems, "and the festival attracted 8,000 spectators this year."
The winner of this year's competition is Russia's Mamedkuliev Rovshan, who receives invitations to appear throughout the coming year before European audiences. In addition, the top three winners are awarded cash prizes.
The impressive closing concert featured the competition's finalists, as well as an enjoyable performance by the Israeli Plectrum Orchestra, a 26-member all-mandolin orchestra that is frequently invited to play abroad.
Meanwhile, the Theater for the Performing Arts in Herzliya played host for one night to a spectacular show: ElectriCity, performed by the Evolution Dance Company of Italy.
ElectriCity is a show that defies description: A combination of dance, acrobatics, illusion and black light technology, it amazes while it entertains, as dancers seem to morph into props, and vice versa. At times stunningly beautiful and at times quite funny, this is one of those rare shows that delights both children and adults.
ElectriCity was performed in different cities in Israel. The dance company was brought to Israel by Oz Productions, which will be bringing the National Ballet of Uruguay to Israel from October 14 to 17.
As reported by Ynetnews