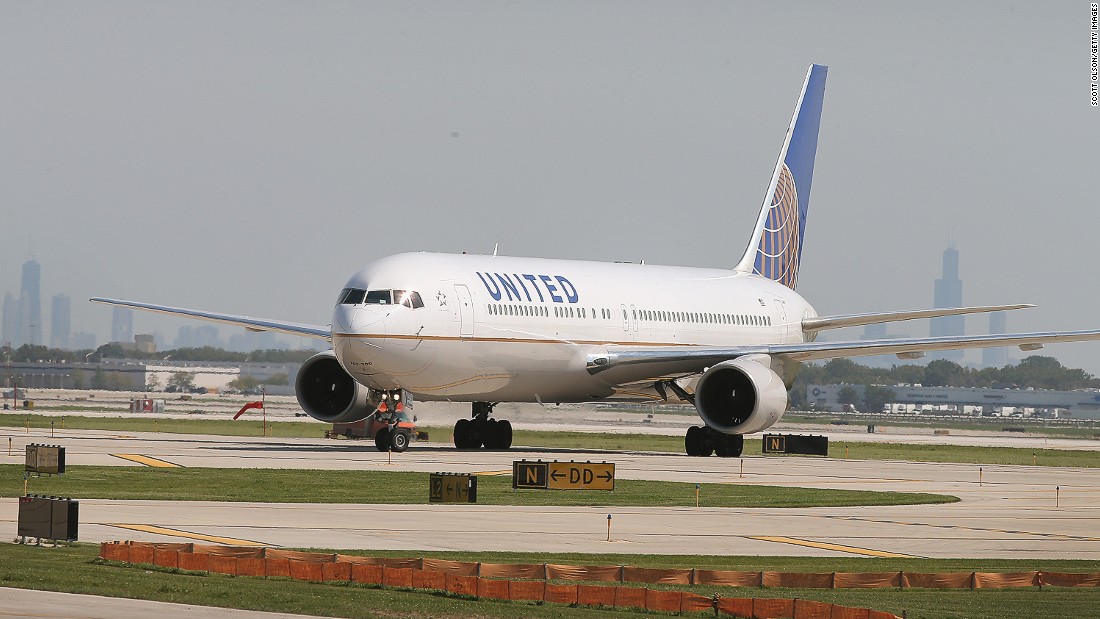 A United Airlines flight made an emergency landing in New Mexico on Tuesday morning after the co-pilot passed out, an airport spokesman said.
United Flight 1614, scheduled to fly from Houston to San Francisco, landed at the Albuquerque International Sunport after the captain told controllers that the first officer had fallen unconscious during the flight, airport spokesman Daniel Jiron said.
The first officer walked off the plane, and he was taken to a local hospital, Jiron said. Information on his condition and what ailed him wasn't available.
United said it was working to get the plane's passengers to their destinations.
The emergency landing came a day after an American Airlines pilot, 57-year-old Michael Johnston, died during a flight from Phoenix to Boston. The co-pilot of that flight landed the plane in Syracuse, New York, where a medical examiner's office said Johnston died of natural diseases.
As reported by CNN