The Persian Gulf state is refusing to allow the Israeli national team entry ahead of a major tournament that could determine participation in the 2016 Rio Olympics.
Abu Dhabi is refusing to grant visas to the members of the Israeli national Judo team ahead of the Arab principality's grand slam judo tournament where 15 athletes are set to compete.
The tournament is of very high importance in the sport, since it could have a crucial effect in determining the athletes who compete in the 2016 Olympic Games in Rio de Janeiro, Brazil.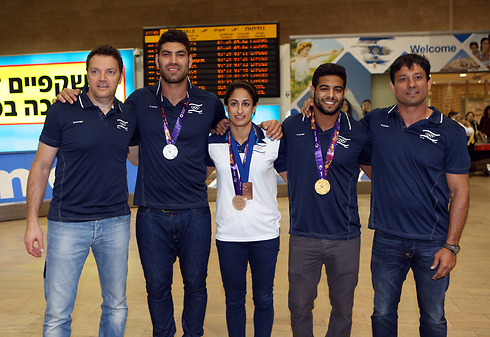 Since the tournament is so important, over 500 judokas from 83 different countries have registered to compete. According to the Israeli Judo Association (IJA), most of them have been granted their visas.
Israel is expected to send 15 judokas to compete in Abu Dhabi, including former women's world champion Yarden Gerbi and men's European champion Sagi Moki.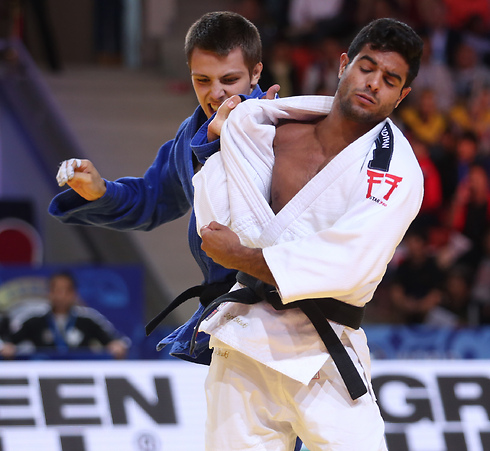 This isn't the first time a Muslim country has refuse to give Israeli athletes their visas. Just a month and a half ago, Indonesia blocked Israeli badminton player Misha Zilberman from entering the country, effectively keeping him out of the world championships in Jakarta. Eventually Zilberman was allowed to enter, but the Israeli flag was not displayed during the competition and he was not allowed to practice before it.
Just last may, the Israeli judo team had to fight to be let into themasters tournament in Rabat, Morocco. After they were delayed in a Moroccan airport, they were eventually let in. During the actual competition, the crowd booed the Israelis every time they stepped on the matt.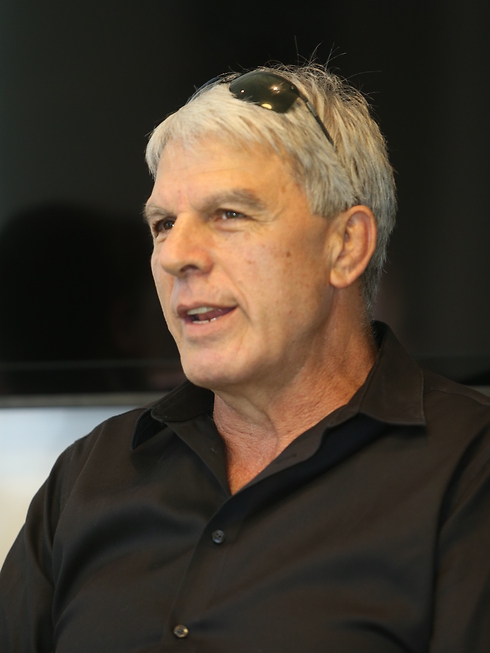 All of the IJA's attempts to contact the competition's organizers were unsuccessful, and the International Judo Federation hasn't offered any help in resolving the issue.
IJA chairperson Moshe Fonti refuses to give up on the matter, telling Ynet, "We won't miss these important Olympic points. We will do everything we can to get there. We won't relent to them, and if we aren't successful, we'll do everything we can to make sure no more competitions are held there."
As reported by Ynetnews