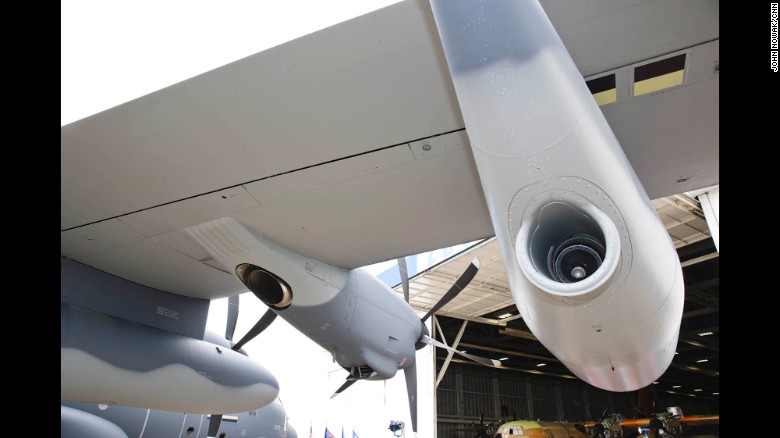 Washington – Eleven people were killed when a U.S. C-130 plane crashed in Afghanistan early Friday morning, a U.S. defense official said.
The six-member U.S. servicemember crew and their five passengers all died. It is not yet known what caused the accident at Jalalabad Airport near the Afghan-Pakistani border or if there is any indication that there was hostile fire. The military is still continuing to gather information and is investigating the crash, said Army Col. Brian Tribus.
The Jalalabad Airport, which has hosted the NATO-led International Security Assistance Force, has been subject to attacks by militants in the past.
The Lockheed C-130 Hercules, which has been in use since the 1950s, transports oversized cargo.
As reported by CNN