Shin Bet says suspects admitted to throwing stones at Alexander Levlovich's vehicle, causing him to crash; suspects all teens (16-19).
The Shin Bet and police forces arrested four Palestinian teens (16-19) suspected of playing a role in the stone-throwing attack on Rosh Hashanah that killed Israeli Alexander Levlovich, it was released for publication Saturday night.
Mahmoud Abed Rabbo Dawiyat, Mohammed Salah Mohammed Abu Keif, Waled Fares Mustafa Atrash and another minor who's details are under gag order, are from the Sur Bahar suburb of East Jerusalem and have Israeli identification cards.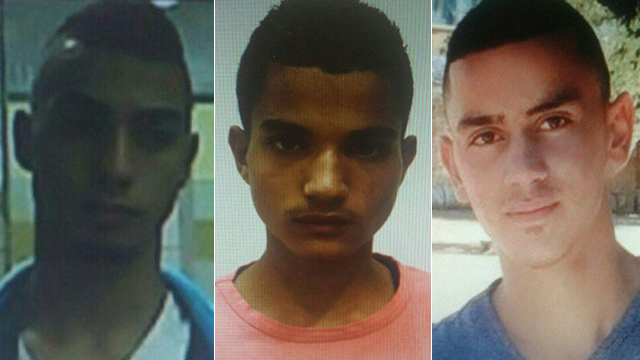 Levlovich was killed on the eve of the Jewish New Year on his way home from dinner with family. The four Palestinians are accused of throwing stones at his vehicle, causing him to lose control and crash into a telephone pole.
During questioning, the four said they went out that evening with purpose, prepared to throw rocks at passing vehicles specifically on the eve of Rosh Hashanah.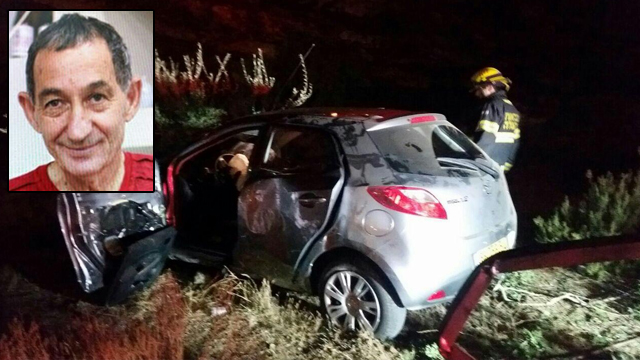 Dawiyat, whom the Shin Bet said admitted to throwing the stones, added that he arrived at the location of the attack wearing a Hamas flag which he had received while participating in a rally in Umm al-Fahm for the al-Aqsa Mosque before the attack.
The teens said they threw rocks at several passing vehicles before striking Levlovich's car. After seeing the car hit the telephone pole, the four fled the scene and met later to agree on a cover story to cover th
As reported by Ynetnews