After a month of uphill battles and rumors of shady business dealings abroad, Public Security Minister Gilad Erdan rescinds appointment of Gal Hirsch due to prolonged conformation process, with no new commissioner in sight.
After a long and mostly uphill battle, Public Security Minister Gilad Erdan announced Wednesday that he was revoking Brig.-Gen. Gal Hirsch's candidacy for the position of police commissioner.
In his statement, Erdan said that he was revoking the candidacy "with great sorrow, and due to the prolonged confirmation process, and lack of an end date." In the meanwhile the police will remain without a permanent commissioner. Bentzi Sau has been serving as interim commissioner until a new one is confirmed.
Prime Minister Benjamin Netanyahu added that he supported Hirsch's candidacy upon his selection a month ago. "I expressed my satisfaction with the appointment, and my great appreciation for the candidate – a man with many credits to his name in the field of national security," said Netanyahu.
He added that "Hirsch is the right man for the job – that's what I thought then, and what I think now. But the confirmation process here is difficult, prolonged, hurtful, and undoubtedly due for reevaluation."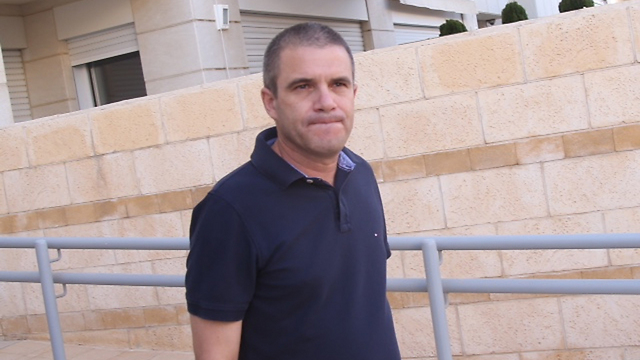 Public Security Minister Erdan added, "A month ago, I announced Gal Hirsch's candidacy for the position of police commissioner. Gal is a good, moral, skilled and direct person. He is a security man with credits to his name dating back years."
"Since the statement, Gal has sadly experienced a wave of slander and defamation, as well as character assassinations. The public has felt it, and has supported Gal and his appointment," Erdan added.
Erdan's decision was announced after reports emerged last week that Attorney General Yehuda Weinstein would not defend Hirsh's appointment.
Weintstein notified Erdan last week of his decision, and emphasized that the "shroud" surrounding Hirsch's business dealings had not been removed, and was unlikely to be cleared up – even after a thorough process of examination that could take months.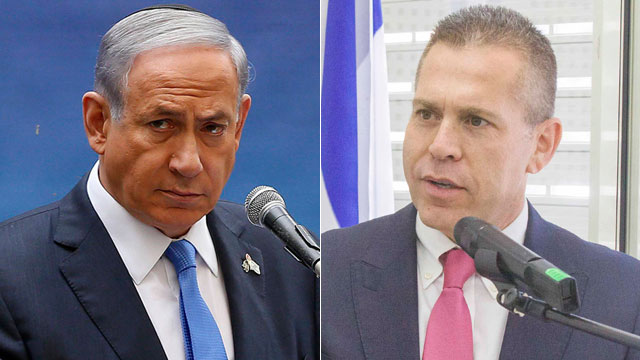 In a recent annual meeting of the Israel Bar Association, Weinstein criticized Erdan's decision to appoint an outsider to the top police position. During the meeting's closing remarks, Weinstein said, "I cannot accept that, as the desire to appoint a commissioner from outside the police grows, the achievements of the police seem to fade and disappear as f they never were."
The appointment was rescinded before Hirsch had the chance to face a committee on the appointment of officials to senior positions.
Jacob Turkel, the head of the committee, sent Erdan a letter last week in which he said he could not recommend for or against Hirsch's appointment.
Beforehand, a team of investigators began checking the legal status of Hirsh's business dealings in Georgia using documentation provided by Hirsch himself. Hirsch believed the documentation would prove beyond a doubt the legitimacy of his dealings.
As reported by Ynetnews