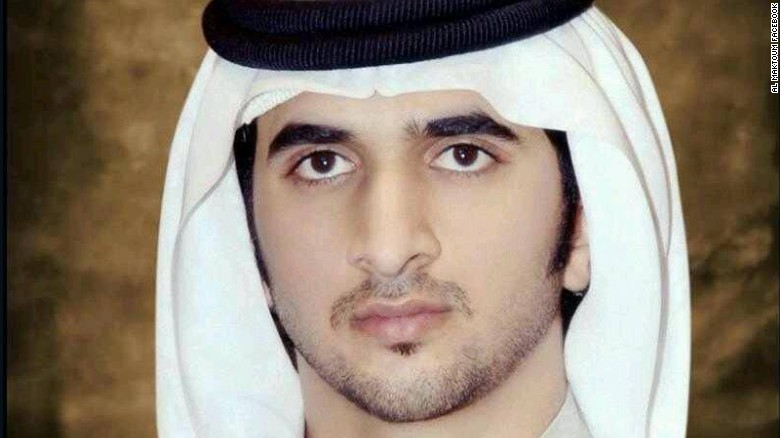 The son of the ruler of Dubai died of a heart attack Saturday morning, state-run WAM news agency reported. Sheikh Rashid bin Mohammed bin Rashid Al Maktoum was 34, according to United Arab Emirates authorities.
Al Maktoum's funeral will be held Saturday, the start of a three-day mourning period in Dubai.
He was the eldest son of Sheikh Mohammed bin Rashid Al Maktoum, the ruler of Dubai and also the UAE's vice president and Prime Minister.
A Facebook page purporting to be the son's official page shows many photos of him participating in sporting activities.
As reported by CNN