The Supreme Court's former deputy chief died Saturday, after a years-long battle with cancer. He will be remembered as a strong advocate of the high courts, once saying, 'It's my home. If anyone raises their hand to strike my home, I'll cut their hand off'.
Justice Mishael Cheshin, who served for years on the Israeli Supreme Court, passed away on Saturday at the age of 79, after a long battle with cancer.
Cheshin took part in writing about 5,000 verdicts, with his decisions spanning all areas of law.
He was considered a gifted and creative user of the Hebrew language whose rich, stylistic, and personal writings showed a flesh-and-blood judge who stood among the people.
"The method of law, in its attitude toward life, seems like an actor standing atop a moving, spinning stage," he once said. "If the actor does not move, he'll disappear from view behind the stage."
Cheshin was born in 1936, the son of Dr. Shneor Zalman Cheshin, one of the inaugural five justices of the Israeli Supreme Court. He earned his law degree from the Hebrew University of Jerusalem Faculty of Law in 1957, and three years later was licensed as a lawyer. He earned his doctorate of law in 1962 from the Hebrew University. Between 1957 and the mid-80s, he taught at the university's law faculty as well.
Between 1962 and 1978, Cheshin worked for the State Prosecutor's Office as an assistant to the state prosecutor, then served as assistant state prosecutor for the last five years. In 1978 he transitioned to private practice.
In January 1992 Cheshin was appointed to the Supreme Court. In February 2005 he was appointed as deputy chief justice, retiring a year later. When he retired In February 2006, Cheshin said, "fight corruption with all your might. Don't let up, night or day. It is in our souls, in the state's soul, in the people's soul."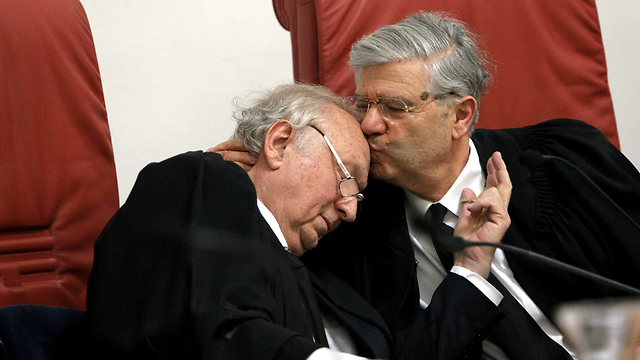 Cheshin was the judge who convicted the defendants in the infamous Shomrat rape case. He said then that "when a woman says 'no', it is always 'no'. There is no 'no' which is a 'yes'." He also invalidated the use of human shields by the IDF (known in Hebrew as "nohal shachen", or "neighbor procedure").
Cheshin was a staunch defender of the Supreme Court, even after his retirement. In February 2007 he said, "My father was the first Supreme Court justice. I was on afterward. He became a permanent stand-in for the chief justice. I was deputy chief justice. It's my home. If anyone raises their hand to strike my home, I'll cut their hand off."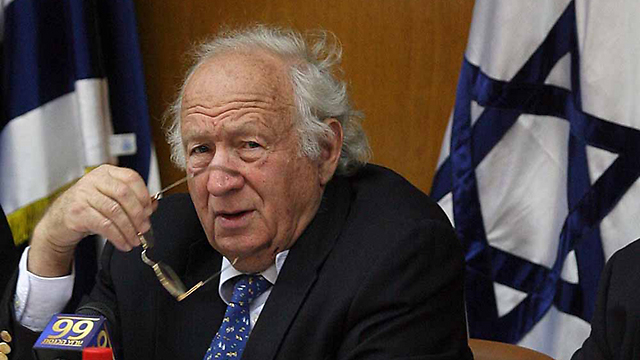 In June 2010, Cheshin's son, Shneor, was killed in a hit-and-run traffic accident on Route 5. Shneor Cheshin was riding his bike when he was killed.
Cheshin's widow, Ruth, recently gave an interview to Calcalist, where she talked about the couple's grief, as well as Cheshin's battle with cancer. The couple had moved to a new single-level home in Herzliya, which aided in Cheshin's day-to-day life, due to his trouble walking. They also stopped splitting their time between Jerusalem and Herzliya, which kept them closer to their family.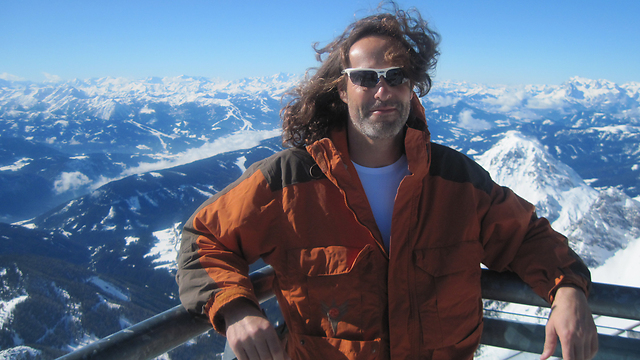 Former justice minister Tzipi Livni said of Cheshin, "Justice Mishael Cheshin passed away today, and left behind a sharp, direct, uncompromising ruling, wrapped in fine literary words, in which he designed, filled, and preserved Israel's values as a Jewish and democratic state." She added, "my condolences go out to Ruth and his family. May he rest in peace."
Knesset opposition leader Isaac Herzong said, "the honorable Justice Mishael Cheshin who passed away today was a titan of the Israeli justice system." He added, "Especially today, when a struggle over the court's independence and freedom to operate is ongoing, his rulings and legacy will echo and mark the brave, true path we should take."
As reported by Ynetnews