Forced to flee the advance of ISIS, they left almost everything behind: close friends and treasured belongings, favorite lessons and a place to call home.
Now some Yazidi girls who had to abandon their old lives to escape the militants' clutches have been given a new chance, thanks to a photography workshop in their refugee camp.
Some of those taking part in the classes were captured when ISIS militants laid siege to Iraq's Mount Sinjar in August 2014. Abused by the fighters, they are now trying to heal, and rebuild their lives.
The project, run by UNICEF and funded by the Italian government, helps empower the displaced young women to express themselves, using pictures they've taken in their new home.
Meeting every day for two months, they were taught photography techniques by two Kurdish photographers before exploring the camp, cameras in hand.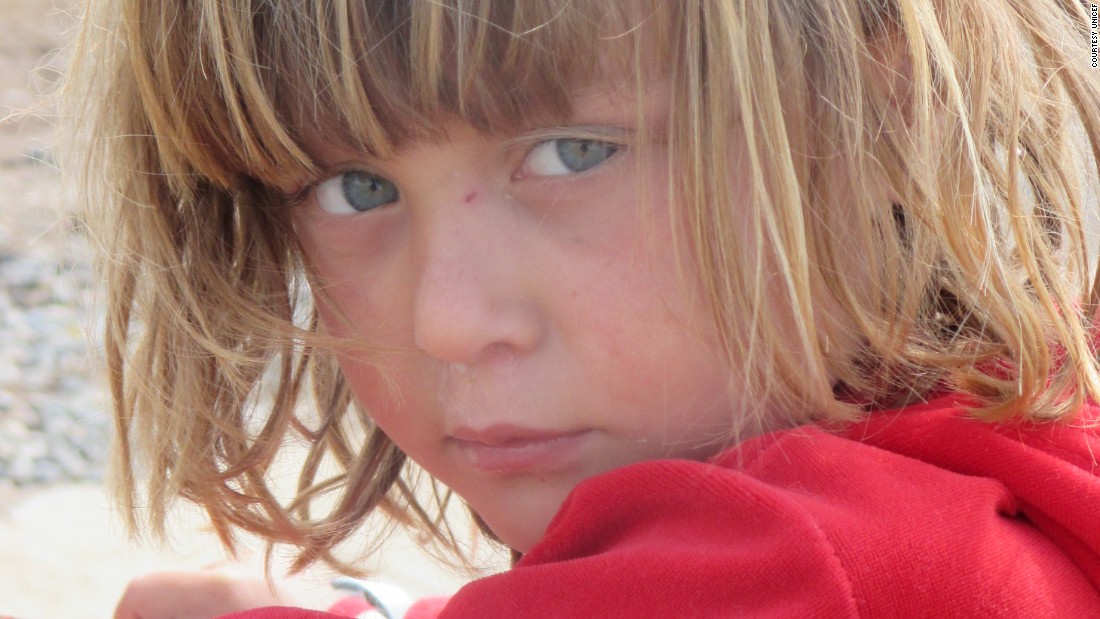 The resulting images tell stories of tragedy and sadness, but also of resilience and strength.
Nisreen, 19, says she chose to photograph a model of "a sacred place" of huge importance to Yazidi people: Lalesh, in Iraq's Nineveh province — a place of pilgrimage, and home to the Yazidis' holiest temple.
"This place is called Lalesh — there are sacred Yazidi graves here that people visit," she explains.
Others chose to focus on the people living inside the camp.
In a nod to their shared heritage, Barfe, 18, trained her lens on a woman in Yazidi dress — white robes and a colorful head covering.
"The clothes she is wearing are traditional Yazidi clothes and that is why I chose to take a photo of her," she explains.