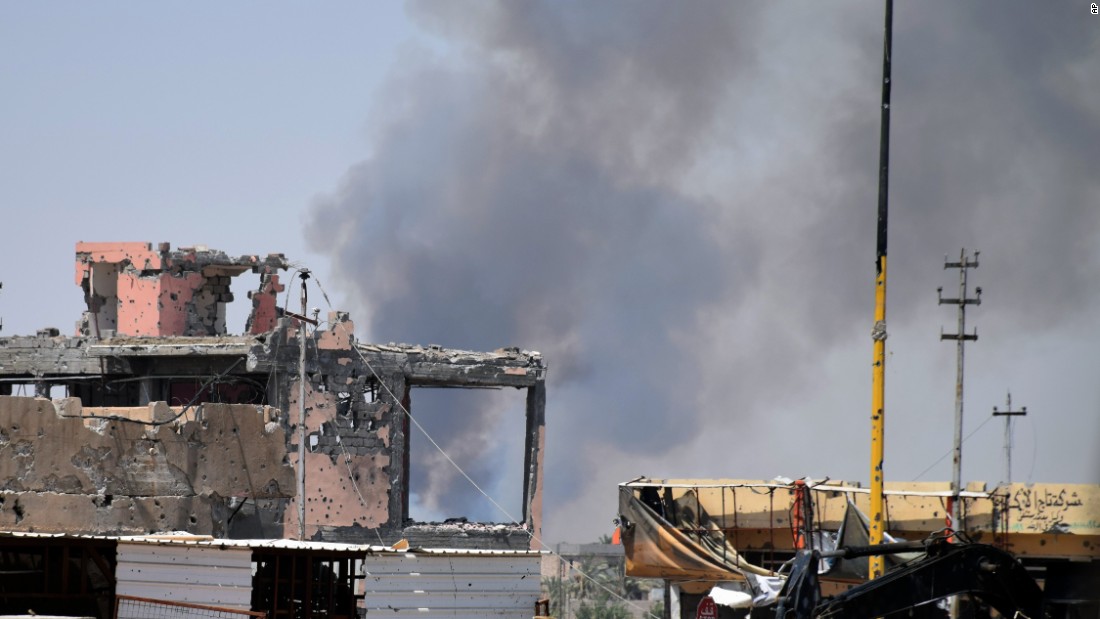 A sergeant in the Netherlands Royal Air Force recently left for Syria and "probably connected with ISIS," the Dutch Defense Ministry said Thursday, citing evidence officials have uncovered.
The Dutch public prosecutor's office has opened a criminal investigation as officials are looking into any possible damage or risk to the country's military, according to the ministry.
The 26-year-old man no longer has access to military information and systems, the ministry announced.
"It goes without saying that traveling abroad and joining ISIS unacceptable, and is also punishable," said Defense Minister Jeanine Hennis Plasschaert. "Every case of radicalization is one too many. It is disappointing if it appears that someone joins evil while colleagues risk their lives for the freedom of another."
The name of the Dutch sergeant was not immediately revealed by officials.
The Netherlands is part of the U.S.-led coalition fighting ISIS in Iraq and Syria. In late September 2014, the Dutch government said it would contribute six F-16 fighter jets as well 250 troops to join in anti-ISIS airstrikes and provide training to Iraqi as well as Kurdish troops. The F-16s would be based outside Iraq, it said then, and used against ISIS in Iraq during a phase that could last from 6 to 12 months, the nation's Defense Ministry said.
As reported by CNN