Investigation into 2014 incident leads Israeli police to conclusion that now MK Oren Hazan broke the law, assaulted Ariel city manager.
Israeli police recommended bringing criminal charges against MK Oren Hazan (Likud) Tuesday, for assaulting a civil servant and public misconduct.
The recommendation came as police finished investigations into an incident that took place in October 2014 during which Hazan allegedly assaulted the city manager of Ariel at City Hall during an argument that erupted between the two regarding Hazan's debt to the municipality.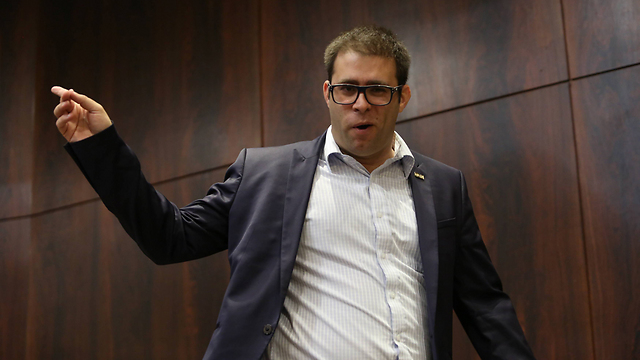 Hazan was not an MK at the time of the incident.
Investigations were launched after leaders in Ariel's City Hall decided to press charges. Hazan was later elected to the Knesset.
The investigation's findings will be transferred to the State Prosecutor's Office in the coming days for review and a final decision on how to proceed.
As reported by Ynetnews