Only Austria, Finland and Sweden place higher than Israel in Expat Insider '2015 Family Life Index' based on surveys of expat families.
It's time. You're finally ready to settle down and start a family but despite your joy and determination, there are nagging worries in the back of your mind – the cost of living is through the roof and you worry first and foremost for your children's safety.
Well, moving to Israel may be a good choice, according to the 2015 Family Life Index compiled by the Expat Insider.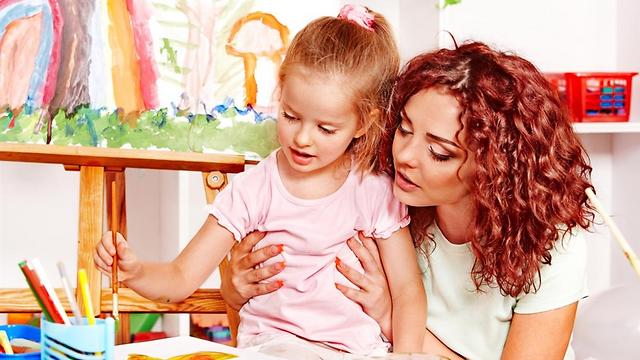 The list seeks to rank countries according to the quality of life they afford for an entire expatriate family unit, compiling scores in the categories of family well-being, quality of education, cost of childcare and education and availability of childcare and education, to give an overall rank of family life.
Israel was ranked fourth on the list overall while coming in third in the category of family well-being and fourth in availability of childcare and education. Israel also placed 13th in cost of childcare and education and 16th in quality of education.
Austria ranked in first place overall while Finland and Sweden where the only others in front of Israel.
Somewhat surprisingly, Israel ranked significantly higher than the US and the UK, who failed to appear in the top 20, as well as Canada (16th) and even Luxembourg (10th).
Israel did not appear on 2014's list as part of the top 20 in any category.
The Expat Insider's ranking is compiled yearly according to a survey of at least 30 respondents raising children in a foreign country.
As reported by Ynetnews