Public Security Minister Erdan announces Brig. Gen. (Res.) Gal Hirsch as his choice; Hirsch resigned from army after criticism of conduct in Second Lebanon War; interim chief Sau declares resignation.
Public Security Minister Gilad Erdan announced on Tuesday that he was nominating Brig. Gen. (Res.) Gal Hirsch, who is not a member of the police force, as Israel's next police chief. Before Hirsch assumes the role, the appointment will have to be confirmed by the government and a special commission.
Hirsch resigned from the army following the Second Lebanon War, after he was harshly criticized for his conduct.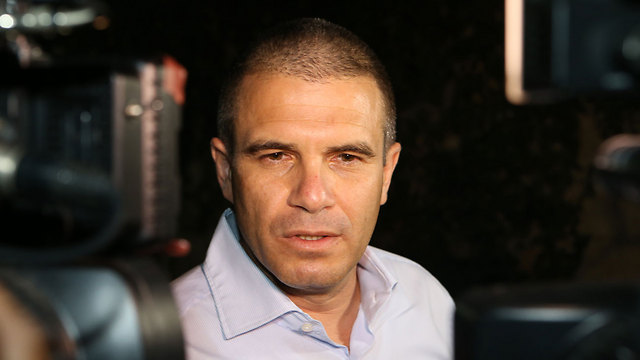 The appointment was a disappointment for interim police chief Deputy Commissioner Bentzi Sau, who arrived earlier Tuesday at Erdan's Tel Aviv office together with Northern District Chief Deputy Commissioner Zohar Dvir and Southern District Chief Yoram Halevy. Erdan told the trio that none of them would be his choice
Associates of Bentzi Sau said soon after the announcement that he intended to resign from the police force when his term as interim chief draws to an end on September 1.
Hirsch, 51, grew up in Arad and has a bachelor's degree in Middle Eastern Studies from Bar Ilan University as well as a master's degree in Business Administration from Tel Aviv University.
He began his military service as a paratrooper and in April 2005 was appointed commander of the IDF's 91st Division. He was the target of public criticism during the Second Lebanon was when he reported to media outlets that the IDF had gained control of Bint Jbeil a day before an ambush killed eight Israeli soldiers in the town.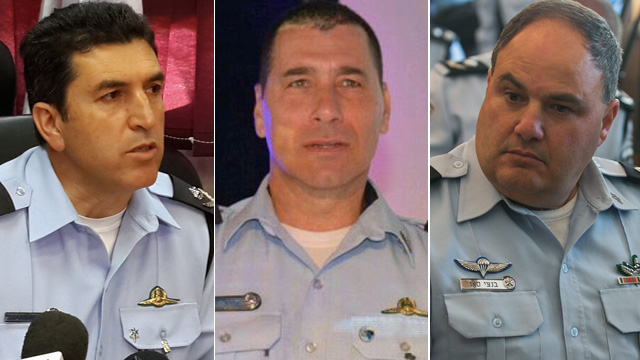 In his 2006 resignation letter from the IDF, presented to then-IDF Chief of General Staff Dan Halutz, Hirsch stated that he was not supported for the entirety of the war, and that his name has been dragged through the mud.
"It's not right to do this to a commander," wrote Hirsch, adding that the IDF and the state of Israel are his life's essence –and that he's been in uniform since age 14, suffering two injuries and returning to service. Hirsch stated that he decided to resign after he and his family went through a difficult period. He emphasized that he was proud to be given the privilege of defending his country.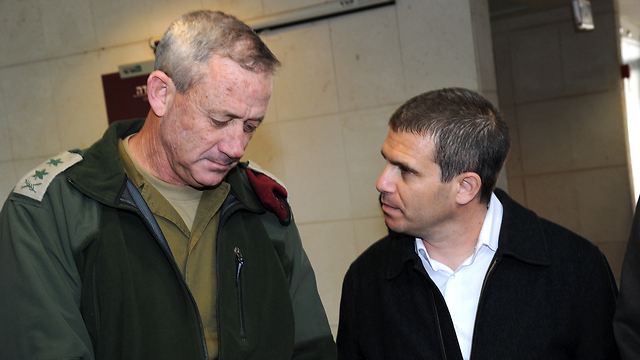 Multiple police sources said the delay in appointing the new chief and the consideration of non-police candidates stemmed from disagreement between Erdan and Prime Minister Benjamin Netanyahu, who championed Dvir and Halevy, respectively.
Erdan met heavy criticism within the police in the past few days because of his perceived delay in picking the new chief. Sau has served as interim chief since July 1, and his term will end on September 1.
Meanwhile, criticism has risen regarding the idea of outside nominees. "It's a sign of a lack of belief in the current deputy commissioners, which hurts the police force," said a high-ranking officer. "The police needs a commissioner urgently. Everything has been on hold for months, and Sau can't make decisions, and he too says that he's waiting for a commissioner," said another officer, adding: "The wait isn't hurting the police's operational abilities, but it is harming many processes vital to building the organization's infrastructure."
As reported by Ynetnews