Report in Finance Ministry notes decrease in exports, manufacturing as reasons for poor economic performance; Kahlon: 'Figures worry me as finance minister, citizen of Israel.'
A new report published by the Finance Ministry shows that Israel's second quarter growth rate of 0.3% is lower than that of many struggling OECD countries including Spain, Greece, and the Eurozone.
Finance Minister Moshe Kahlon's chief economist referred to The Israel Central Bureau of Statistics figures which show that the economy slowed down in the second quarter compared to an already minimal growth rate of 2% in the first quarter.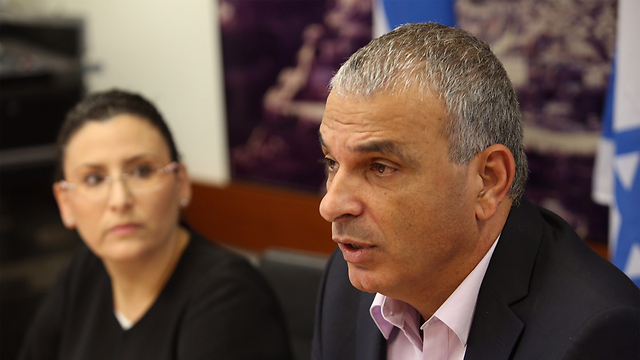 Spain recorded a second quarter growth rate of 4.1%, Greece – 3.1%, UK – 2.8%, USA – 2.4%, and the Eurozone – 1.3%. The only countries with lower growth rates were France, with zero growth, and Japan, which had negative growth of 1.6%.
"Israel's GDP growth slowdown in the second quarter puts Israel in a position of inferiority when viewed in the context of international comparison, with lower growth than in most developed countries," the report stated.
"The Eurozone indeed recorded slower growth in the second quarter relative to the first quarter, but its growth remains relatively high compared to Israel's rate, apparently due to a brightening of Greece's position in the bloc."
Kahlon reacted to the report Sunday, saying he would take several steps to improve Israel's economic performance, particularly in the realm of industrial exports.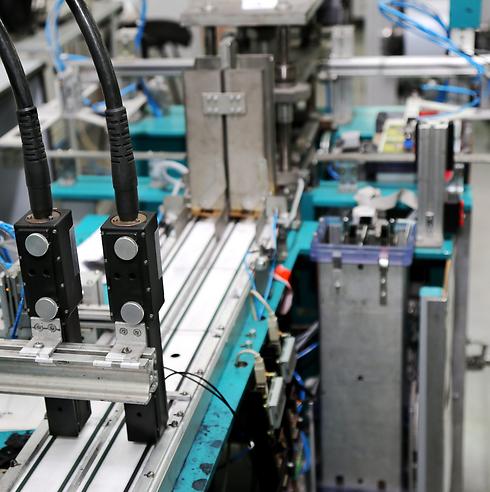 "The figures pointing to a decrease in growth worry me as finance minister and as a citizen of the State of Israel," said Kahlon. "As a huge believer in Israeli industry, I plan on acting to strengthen and develop industry in Israel and ease restrictions."
According to the Finance Ministry's chief economist, the slowdown in first quarter growth is attributed to a drop in exports and investments in the market, and the failure to approve the state budget for 2015, which led to a slowdown in public consumption.
The chief economist attributes second quarter slow growth to a slowdown in exports, particularly in manufacturing. A large part of this slowdown was caused by a drop in prices of chemicals exported by Israel to other countries, and the Treasury also attributed the slowdown to a strike at Israel Chemicals Ltd. which workers called in response to the company's intention to lay off hundreds of workers.
The chief economist further noted that in the second quarter there was a decrease in the exports of pharmaceuticals and assembled metal products. On the other hand, there was an increase in agricultural exports and a recovery in the tourism industry after Operation Protective Edge.
Another significant factor the chief economist points out is the decline in defense consumption. A decrease of 17.1% in defense consumption led to Israeli public consumption growing only by 0.4% in the second quarter. Furthermore, Israel's defense imports fell by 61.6% in the second quarter, which contributed to a decrease of 7.2% in imports of goods and services.
As reported by Ynetnews