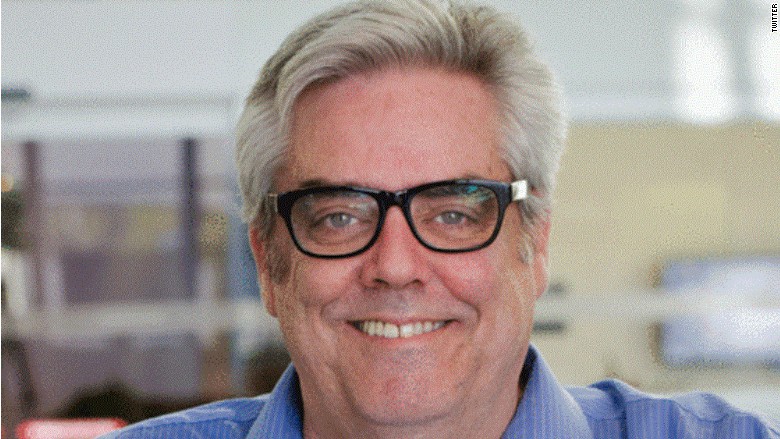 Qualcomm marketing executive Michael Copeland was killed in a plane crash this weekend.
Copeland, who had served as Qualcomm's (QCOM, Tech30) senior corporate communications manager since 2008, was piloting a single-engine Cessna plane Sunday when he crashed into a twin-engine jet, according to the San Diego Union-Tribune. Copeland, along with four people on the jet, were killed.
"We are extremely saddened by the news," a Qualcomm spokesman said. "Michael was a much-loved member of our team. He was a talented marketer, brand strategist, editor and writer who helped bring Qualcomm's stories to life. He will be greatly missed. Our condolences go out to his family."
On his Twitter account, Copeland described himself as a "propagandist, father, writer, history buff, sometime musician and sometime pilot."
Copeland had been in PR and journalism for more than 30 years. At Qualcomm, he was a speechwriter for executives. He wrote Chairman Paul Jacobs' viral keynote address at the 2013 Consumer Electronics Show, during which Big Bird, Desmond Tutu and Maroon 5 appeared on stage.
Copeland is one of several tech industry executives to lose their lives tragically this year.
In June, Google (GOOGL, Tech30) executive was killed after being hit by a car while attending the Cannes Lions advertising festival in France. He was 29 years old and led Google's brand marketing team in the United Kingdom.
Dave Goldberg, the CEO of Survey Monkey, died in May while on vacation. He was the husband of top Facebook executive Sheryl Sandberg.
Google executive Dan Fredinburg died while climbing Mt. Everest during the massive Nepal earthquake in late April. Fredinburg was privacy director for the company's Google X team.
As reported by CNN