Shanghai Ranking puts Jerusalem's Hebrew University at number 67 and Haifa's Technion at 77; Technion ranked 18th globally for computer science and engineering.
Jerusalem's Hebrew University and the Israel Institute of Technology (Technion) in Haifa are among the top hundred universities in the world, according to the 2015 Academic Ranking of World Universities.
Also known as the Shanghai Ranking, the ranking is one of the most influential in the world. It placed Hebrew University at number 67, up three spots from last year, while the Technion came in at number 77, up one spot.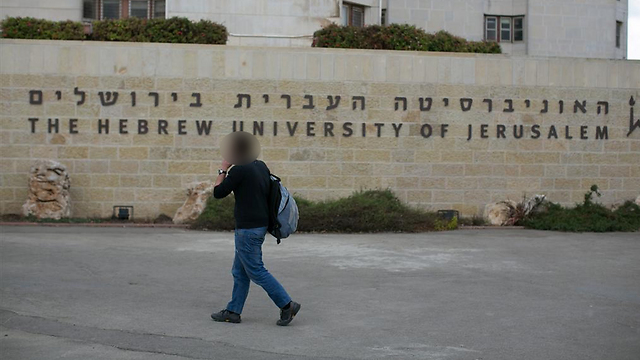 In the field of computer science and engineering, the Technion was ranked 18th in the world for the fourth year running and ranked 44th in engineering.
Rankings outside of the top 100 are more general, providing a range rather than precise rankings. The Weizmann Institute of Science in Rehovot made the 101-150 grouping, like last year. Tel Aviv University, which was in that category last year, dropped to the 151-200 category.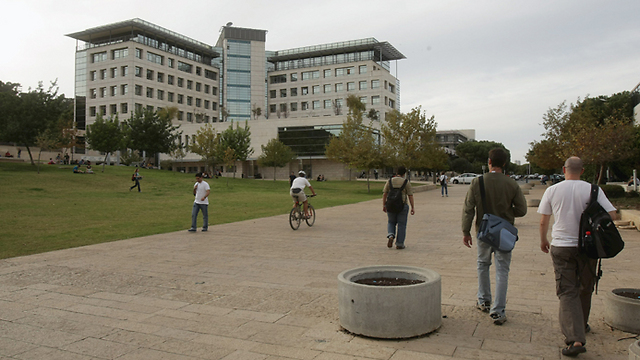 Ben Gurion University in Tel Aviv and Bar Ilan University in Ramat Gan made the 401-500 group, as they did last year.
Technion President Professor Peretz Lavie said that "the accomplishment is thre result of the Technion's excellence. Our excellent faculty, researchers, and staff will continue to train and cultivate the students at the Technion – Israel's generation of the future."
The Shanghai Ranking has been published since 2003 and is meant to improve the quality of Chinese universities by comparing them to 500 leading universities.
The ranking is based on objective criteria and many different statistics, including the number of Nobel Prize winners and other prestigious awards, the number of scientific articles published in leading journals, and more.
As reported by Ynetnews