Sheikh Ahmed al-Assir tried to leave Beirut in a disguise using a forged passport before being caught at the airport; he is a firebrand critic of Nasrallah and Assad.
BEIRUT – Lebanese authorities detained a hardline anti-Hezbollah Sunni Islamist cleric wanted for attacks on the Lebanese army as he tried to flee the country on Saturday, security officials said.
Sheikh Ahmed al-Assir, a Lebanese citizen, was arrested at Beirut airport as he tried to depart in a disguise and using a forged passport, the officials said. The National News Agency said he wanted to travel to Egypt. One official said he appeared to have undergone several surgical operations on his face.
Assir rose to prominence with the onset of the civil war in neighboring Syria that has triggered instability in Lebanon by exacerbating sectarian tensions between its Sunni and Shi'ite communities.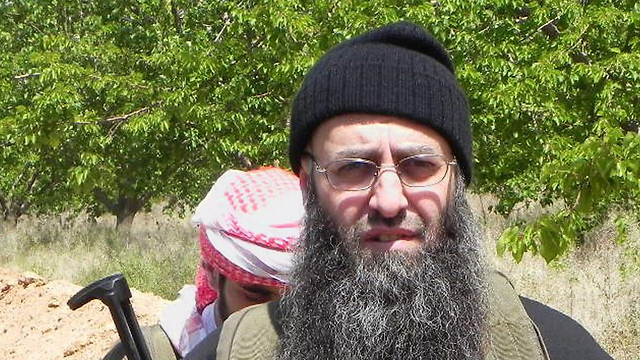 Charges against him include forming a terrorist organization and inciting violence against the army.
In 2013, 12 Lebanese soldiers were killed when they stormed a mosque complex belonging to Assir in the southern city of Sidon.
Assir's supporters accused the army of siding with the Lebanese Shi'ite group Hezbollah, which is fighting in Syria alongside President Bashar Assad against predominantly Sunni Muslim insurgents.
As the war in Syria escalated, Assir won support among some Sunnis in Lebanon by speaking out against Hezbollah leader Sayyed Hassan Nasrallah and organizing protests against Assad.
Assir, who had been in hiding, was sentenced to death in absentia by Lebanon last year. The National News Agency published a photo showing a clean-shaven Assir apparently taken after his detention.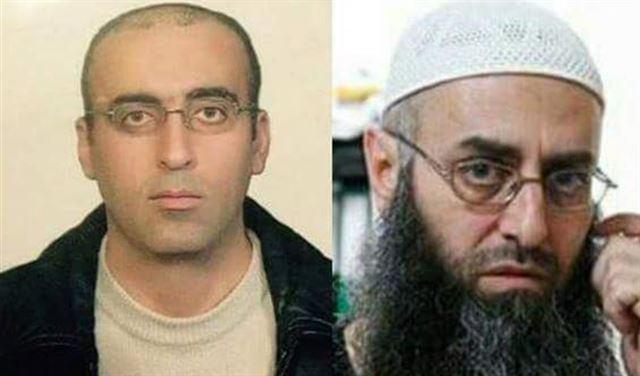 Last year, Assir posted a message on Youtube calling on Sunni Muslims to defect from the Lebanese army, which is carefully balanced to reflect the country's sectarian make-up.
Attacks by Sunni militants have hit Lebanon repeatedly since the start of the war in Syria. The last major clash was in the northern city of Tripoli last October, when 11 soldiers were killed in fighting with militants.
A year ago, Islamist insurgents affiliated with the Nusra Front and Islamic State staged an incursion into the border town of Arsal, seizing 33 soldiers and policemen. Islamic State and Nusra Front are still holding 23 of them.
As reported by Ynetnews