Fares Shritah, 18, and Khamis Salameh, 20, both accused of attempting to enter Syria and join the terrorist group.
Two Israeli-Arabs, Fares Shritah, 18, and Khamis Salameh, 20, were indicted Thursday under charges of attempting to join the ranks of the Islamic State, or ISIS, by traveling to Syria through Turkey.
The indictment against Shritah was brought before the Jerusalem district court. Shritah spent the last year living in the United States and is now suspected of flying to Turkey with the intention of crossing the border into Syria and joining ISIS there along with two family members.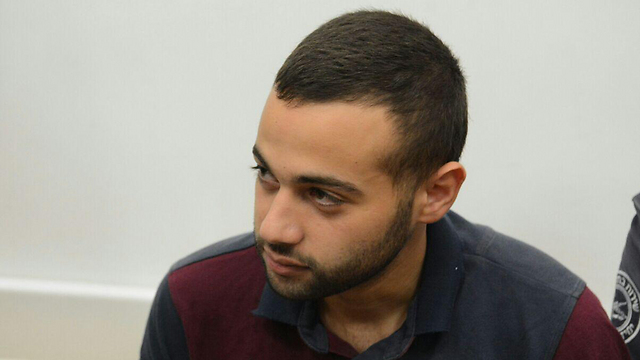 Allegedly, the three arrived in Turkey in May 2015, but Shritah wasn't allowed to enter the country because his passport was expired. He decided to come to Israel in order to renew it.
When Shritah arrived at his home in the East-Jerusalem village of Kfar Akeb, he kept in contact with his two family members, who did manage to reach Syria. After being questioned by the Shin Bet, Shritah was arrested, and later charged with attempting to join an illegal organization.
And Shritah isn't alone. The Lod district court received charges against 20-year-old Khamis Salameh accusing him of attempting to illegally exit the country and of illegal contact with a foreign agent. According to the indictment, Salameh developed a growing interest in ISIS in recent months, and eventually decided to join.
Allegedly, Salameh contacted a man identifying as a high-ranking Member of ISIS via Twitter. He then followed the man's instructions and passed a familiarity test about the organization. He bought a plane ticket to Istanbul, arriving on July 20th. From there he traveled to a town near the Syrian border.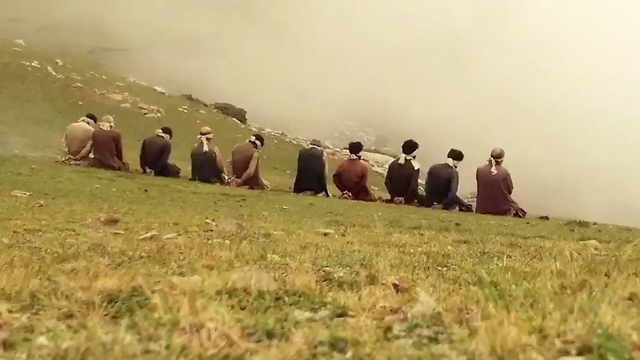 In February, the Shin Bet revealed an indictment against Maharan Khaladi, 19, a Nazareth resident, who allegedly had returned from fighting with ISIS in Syria and Iraq.
A month earlier, an indictment was presented accusing seven Israeli Arabs living in northern Israel of trying to join the organization.
As reported by Ynetnews