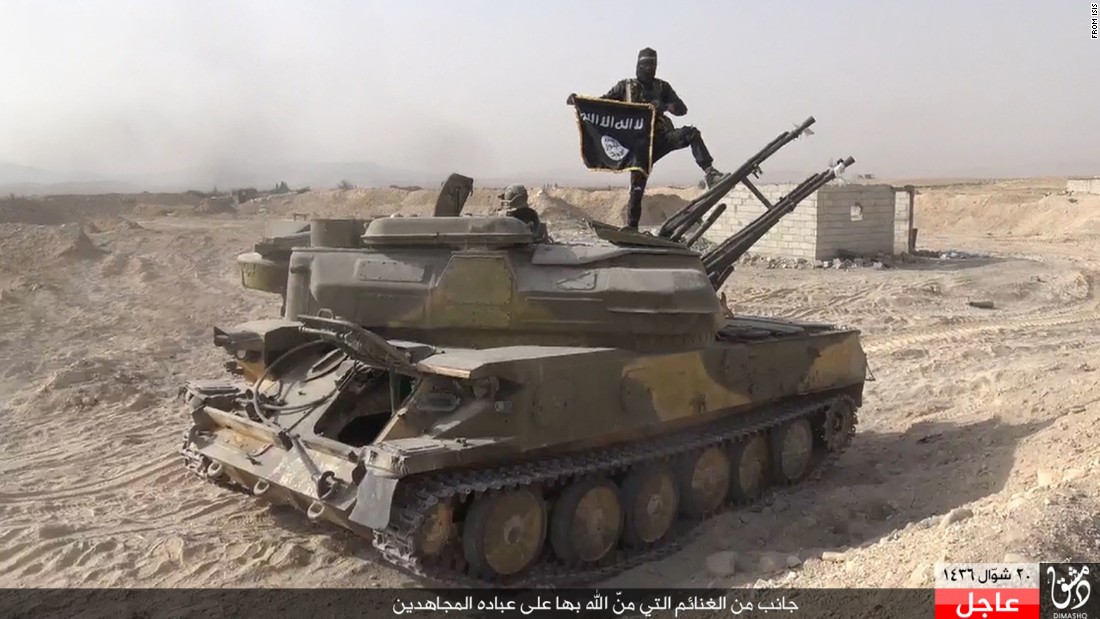 For the first time, the United States launched manned airstrikes from a base in Turkey against ISIS forces in Syria, the Pentagon said Wednesday.
The attacks from Incirlik Air Base are part of an agreement reached last month between NATO allies Turkey and the United States.
The United States has long wanted to use Turkish bases for manned airstrikes against ISIS in Syria and parts of Iraq. Such access should shorten flight times for U.S. (and presumably allied) fighter jets — especially into Syria, where the group calling itself the Islamic State has its de facto capital in Raqqa — compared with taking off from bases in Iraq or aircraft carriers in the Persian Gulf.
While it has dealt with many issues tied to ISIS, Turkey had resisted opening its bases for U.S.-led airstrikes in part because they were working with Kurdish fighters also battling the Islamist extremist group.
Turkey has long had troubled relations with its own ethnic Kurdish population. As recently as last year, President Recep Tayyip Erdogan characterized both ISIS militants and Kurdish fighters as "terrorists,"though his government did decide last October to let Kurdish Peshmerga fighters from northern Iraq travel through the Turkish territory to reinforce the then-besieged Syrian town of Kobani.
Washington has made going after ISIS one of its national security priorities.
While it has helped train moderate Syrian rebels as well as Iraqi forces, the U.S. military hasn't put any of its troops in combat roles — though Gen. Raymond Odierno, the Army's outgoing chief of staff, said this should be a real option if more progress isn't made against ISIS.
Until then, the air campaign has been America's biggest tool in its fight. Turkey's cooperation in this regard, paved by a July deal between U.S. President Barack Obama and Erdogan allowing for the expanded access, should be a big help.
Shortly after that deal was announced, Turkey launched its own airstrikes against the terror group in Syria.
Though Wednesday marked the first manned U.S. airstrikes under the deal, lethal U.S. drone strikes into Syria from southern Turkey began earlier this month.
As reported by CNN