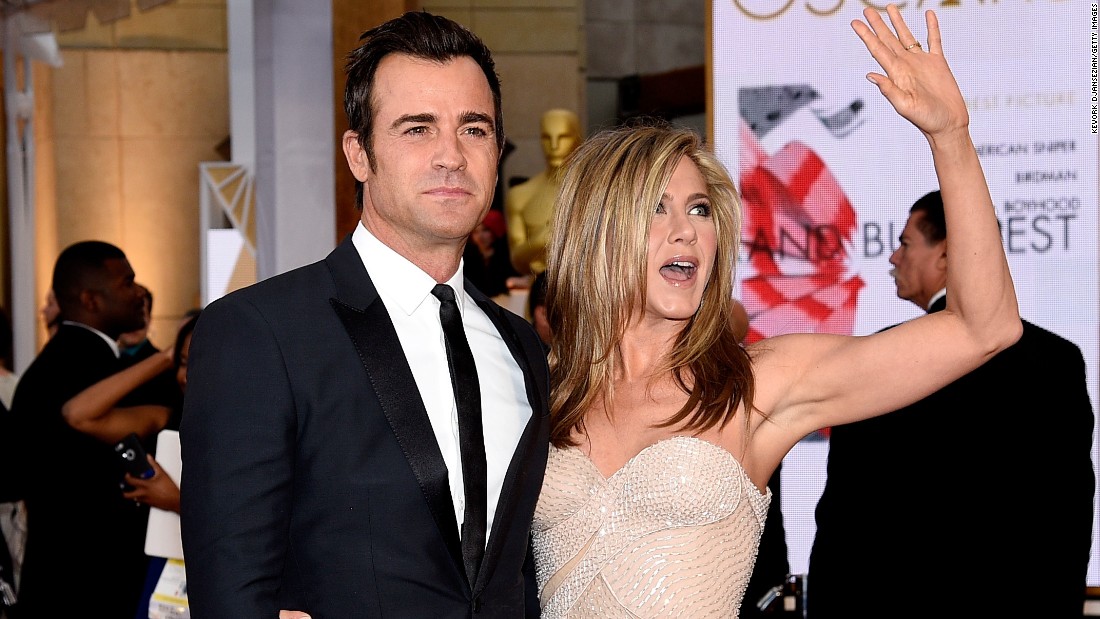 After years of waiting and speculation, we can collectively exhale: Jennifer Aniston has finally tied the knot.
Aniston and fellow actor Justin Theroux made it official in an intimate ceremony at home Wednesday, sources told People magazine.
The small Bel Air ceremony included about 70 guests such as Aniston's former "Friends" co-star Lisa Kudrow, Chelsea Handler and Howard Stern, the magazine reported.
It was a three-year engagement for Aniston, 45, and Theroux, 43, who had been friends for many years before dating, leading observers to routinely wonder whether the couple was breaking up.
Aniston's romantic life has been a focus of the paparazzi since her split from husband Brad Pitt in 2005.
Aniston catapulted into superstardom with her role as Rachel Green on the hit NBC show "Friends," which aired for 10 years starting in 1994. She won an Emmy for that role. She was nominated for a Golden Globe award for her role in the 2014 movie "Cake."
Theroux stars in the HBO series "The Leftovers" and has had roles in "Parks and Recreation," "Six Feet Under" and movies such as "Zoolander," "Mulholland Drive" and "Wanderlust," a 2012 film also starring Aniston.
As reported by CNN