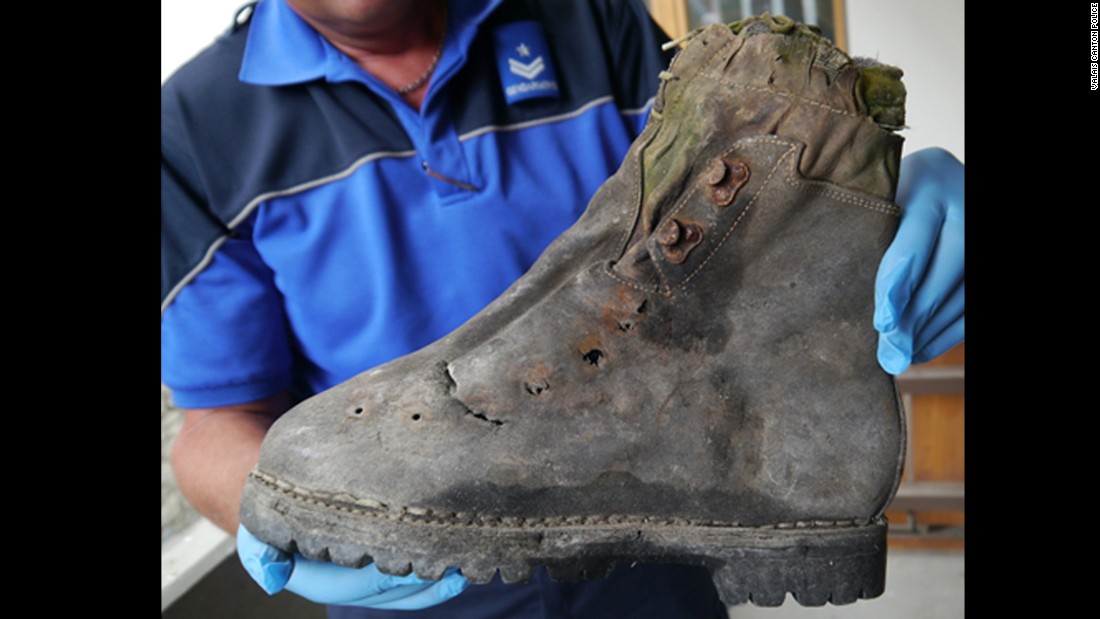 For decades, there was no sign of two Japanese climbers who went missing as they tried to scale the famed Matterhorn mountain.
Heavy snowfall stopped searchers from spotting any trace of them after they disappeared in the Swiss Alps in 1970.
But last year, a climber discovered a clue that led investigators to an announcement Swiss authorities made Thursday: The remains of the two climbers have been found, police said, 45 years after they went missing.
The investigation started in September, after someone spotted skeletal remains and climbing equipment at the foot of the Mattherhorn glacier, Valais Canton police spokesman Stephane Vouardoux said. The remains were found at about 2,800 meters (9,200 feet).
Working with the Japanese Consulate in Geneva, DNA and forensic tests were used to confirm the match with the victims' family members in Japan, Vouardoux said.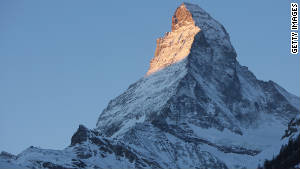 The 4,480-meter Matterhorn is among the most well-known peaks in Europe.
Police in the mountainous region say they maintain a list of climbers who've disappeared since 1925.
In recent years, it's become increasingly common to discover remains as Alpine glaciers melt.
"More and more regularly," police said in a statement, "the receding of glaciers permits the discovery of missing climbers after dozens of years."
As reported by CNN