Former prisoner for nuclear espionage asks High Court for permission to visit wife's family abroad.
Nuclear whistleblower Mordechai Vanunu has requested permission to travel abroad and visit his wife's family, claiming it was never proven that he damaged national security – one of the main reasons the government imposed a travel ban on Vanunu.
The former prisoner of 18 years, including 12 in solitary confinement, also cited that he is banned from speaking about his work at the Negev Nuclear Research Center, under the threat of rearrest.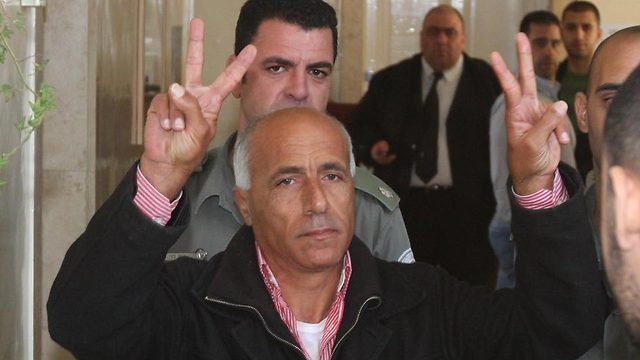 The High Court of Justice will consider the petition submitted by Vanunu next month, which demands removal of injunctions put in place as soon as he was released from jail in 2004.
Vanunu was convicted of treason and espionage in 1988 after speaking to British media about Israel's secretive nuclear activities. Mossad agents were only able to arrest Vanunu after luring him to Rome.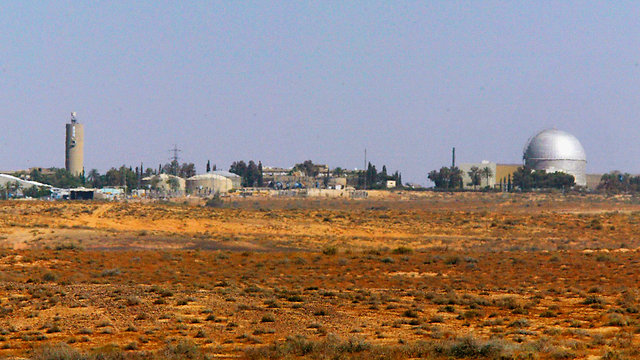 In addition to his travel confinements abroad, Vanunu was forbidden from living his living quarters without informing authorities 48 hours before hand. He was also restricted from engaging on online chats or having any contact with foreign nationals – a restriction that was later eased to allow one-time conversations in public places that could not exceed 30 minutes in length.
Vanunu's lawyer claims that the travel restrictions placed on his client harm his basic human rights. Vanunu was also recently married to his girlfriend and says that the travel ban harms his familial relations.
As reported by Ynetnews