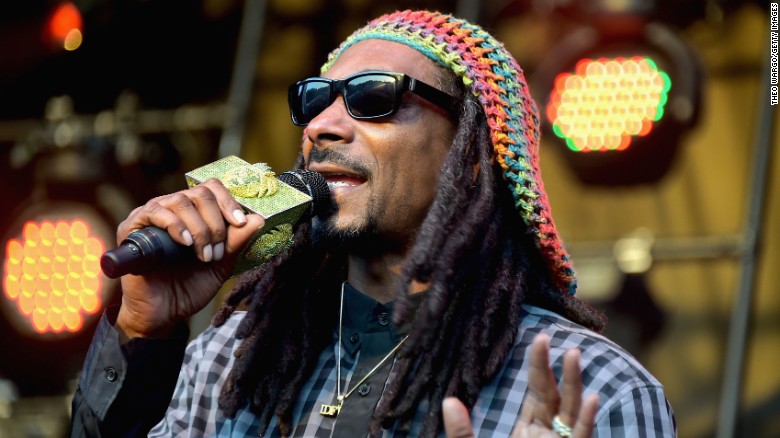 Snoop Dogg left Italy $205,000 lighter on Saturday after police seized money from him at an airport in Calabria.
During a normal check at Lamezia Terme, the rapper was found with $422,820 in U.S. cash, a police source told CNN. The maximum amount of cash that passengers traveling through Italy can carry without declaring it is €10,000 ($11,010.25). The rules were put in place to prevent money laundering.
To be exact, Italian Finance Police seized $205,933, the source said.
The rapper arrived in the country's southern region earlier this week in his private jet for a performance in the village of Montepaone. He told police that the cash was to pay his band for concerts in Italy and elsewhere, the source said.
Snoop Dogg then left for London. The finance police will open an investigation into the Italian concert and how the rapper was paid.
It was not clear whether the rapper can appeal to get the money back. Representatives for Snoop did not respond to calls and emails requesting comment.
As reported by CNN