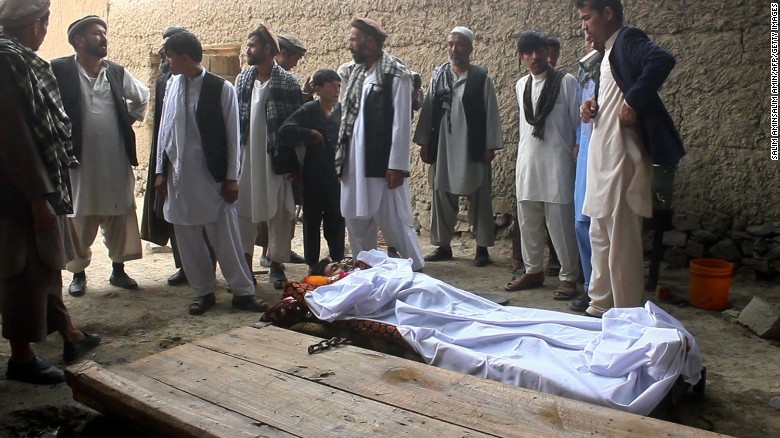 Kabul, Afghanistan – A wedding in Afghanistan turned deadly Sunday night when a gunfight broke out, killing 21 people, an Afghan official said.
Two armed groups got into a dispute at the wedding in the northeastern province of Baghlan, Interior Ministry spokesman Sediq Sediqqi said.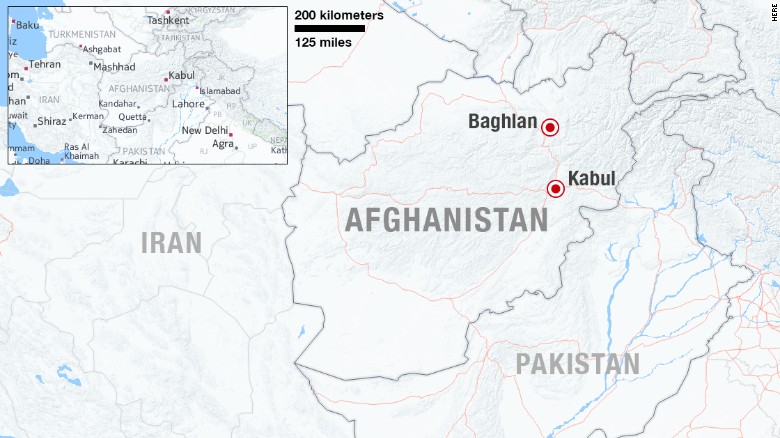 The dueling groups fired on each other, Sediqqi said. But the bullets also killed guests who were not involved in the fight.
Two teenage boys were among the 21 killed, he said, and eight other people were wounded.
The cause of the dispute wasn't immediately clear.
Sediqqi said the Interior Ministry has ordered police in Baghlan to search for those involved.
As reported by CNN