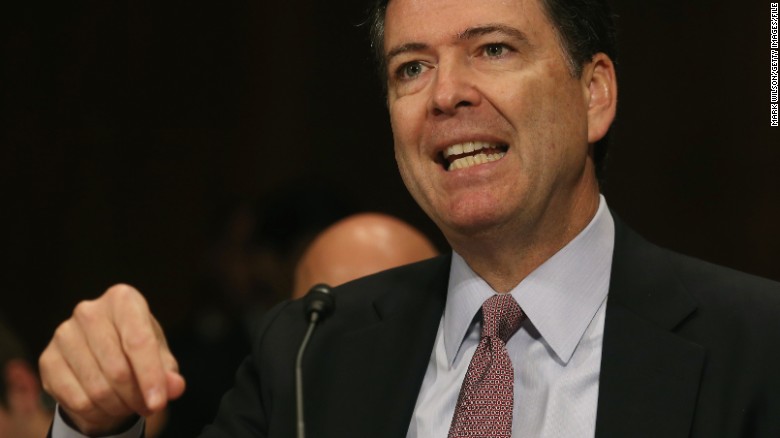 Aspen, Colorado – FBI Director James Comey says U.S. military strikes have diminished the al Qaeda offshoot Khorasan Group.
Comey, in an interview with CNN's Wolf Blitzer, used an appearance at the Aspen Security Forum to raise concerns about encrypted communications the FBI can't access.
Comey said ISIS has become a bigger threat to the United States than al Qaeda.
He said investigators haven't determined why Mohammad Abdulazeez carried out the shootings that killed four Marines and a sailor last week in Chattanooga, Tennessee. He said the FBI is determined to "understand every second of his life" for the last two years, at least.
Comey said the prospect of a terrorist group launching a cyberattack on the United States is a small but growing problem.
As reported by CNN