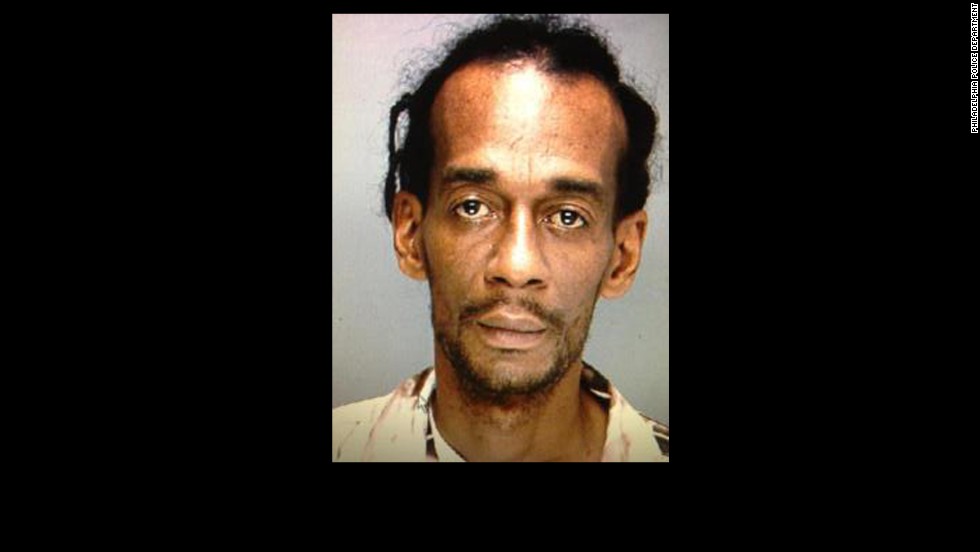 The man who was operating an excavator in the demolition of a Philadelphia building that caused a deadly collapse has pleaded guilty to charges of involuntary manslaughter, authorities said.
Sean Benschop was working on tearing down a vacant building in downtown Philadelphia in June 2013 when a four-story wall came crashing down onto the Salvation Army thrift store next door, burying those inside under a tangled pile of wood, concrete and rebar.
Six people were killed and 12 others were injured in the disaster.
Benschop has pleaded guilty to six counts of involuntary manslaughter, as well as charges of aggravated assault, conspiracy, causing a catastrophe and twelve counts of reckless endangerment, the Philadelphia District Attorney's Office said Tuesday.
His plea was non-negotiated and could result in a prison sentence of as long as 20 years, the prosecutors said. Sentencing will take place after the trial of Benschop's co-defendant, Griffin Campbell, on September 21.
"Most of us can recall the tragic image of a free-standing, unbraced wall coming down on the Salvation Army building; a building that was open for business with employees and customers inside," District Attorney Seth Williams said in a statement Tuesday, calling Benschop's guilty plea a "substantial step in our work to fully prosecute this case."
In the aftermath of the disaster, Benschop turned himself into police and maintained that he was innocent. His attorney said he was being made a scapegoat and wasn't responsible for the collapse.
As reported by CNN